Exhibiting at PixelPop Festival 2019:
Anthromancer
Tetra Entertainment - St. Louis, MO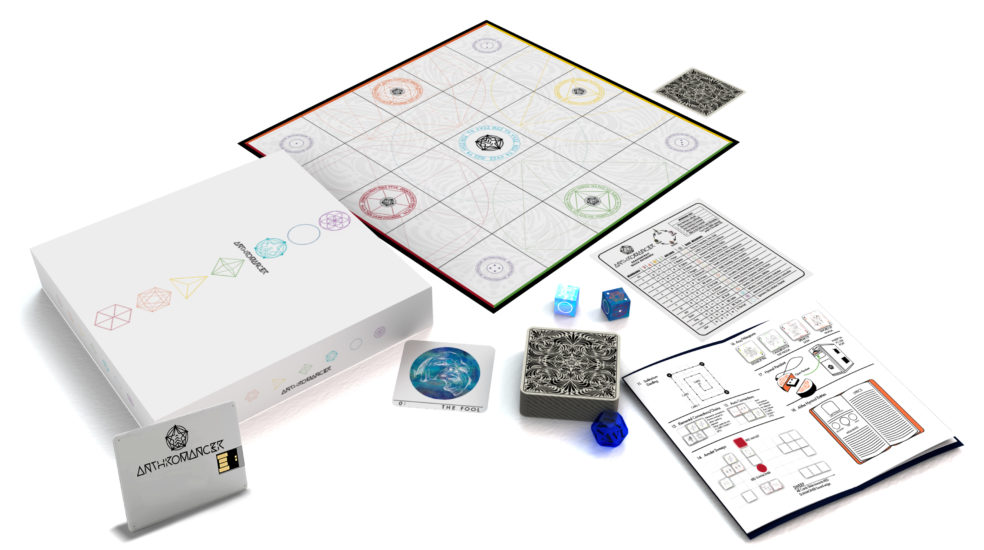 Anthromancer is a multimedia experience, including a classical strategy game called Mercenarium, an oracle system called Dragonfruit, a concept album named The Hymnal, and an illustrated storybook, connecting these experiences through an immersive, mysterious lore.
---
Tetra Entertainment was founded by Dan Drake, Hank Gustafson, and Alex Lapp, to allow the trio to explore creative projects and products outside of the scope of Dancakes, the pancake art company cofounded by Drake and Gustafson. Anthromancer is their studio's debut project, in development since 2015.
« view all exhibitors