Exhibiting at PixelPop Festival 2018:
Auteur
Space Shark Studios - Columbia, MO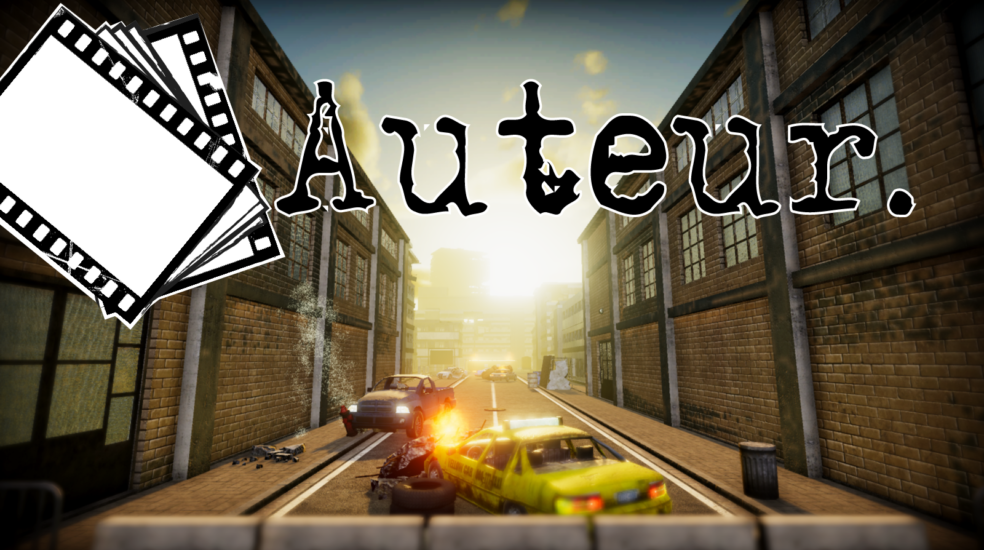 You're the star in this VR serial about TV, ego, and chasing ratings.
As the star in an over-produced, under-funded TV show, it's your job to follow your director's whims, no matter how bad his ideas. What's popular right now? Zombies, of course! Jump on the band wagon and hope we get renewed for a second season!
---
Space Shark Studios is based out of Columbia, MO., and is a project of passion and love for games. Whether for education or entertainment,we stick by the idea that games must be engaging and enjoyable.
We work locally, striving to hire students in order to train and prepare them for jobs in the games, software, and entertainment industries. For those students who wish to keep their independence, we try to help fund and promote student-led projects, giving them support in project planning, marketing, networking, and financial aide as necessary.
Our current focuses are VR and educational games.
« view all exhibitors