Exhibiting at PixelPop Festival 2019:
BattleCakes
Volcano Bean - St. Louis, MO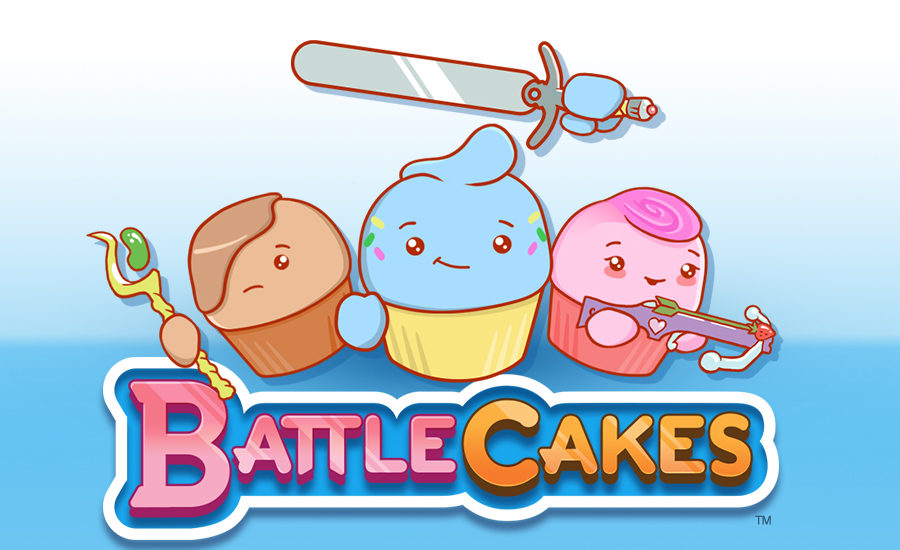 Battlecakes is a snack-sized RPG made especially for turn-based adventure fans of all ages.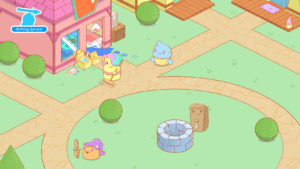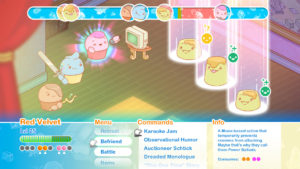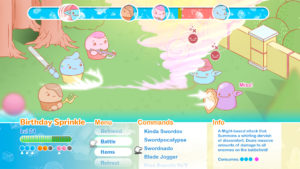 ---
Volcano Bean is a small midwestern game studio currently developing Battlecakes: a snack-sized RPG. You can download their previous games Sleepy Kraken and Where's My Goblin? for free on iOS and Google Play.
Developer Website
Developer Twitter
Developer Facebook
Developer Instagram
« view all exhibitors