Exhibiting at PixelPop Festival 2019:
Centroid
Bravado Game Studio, LLC - Columbia, MO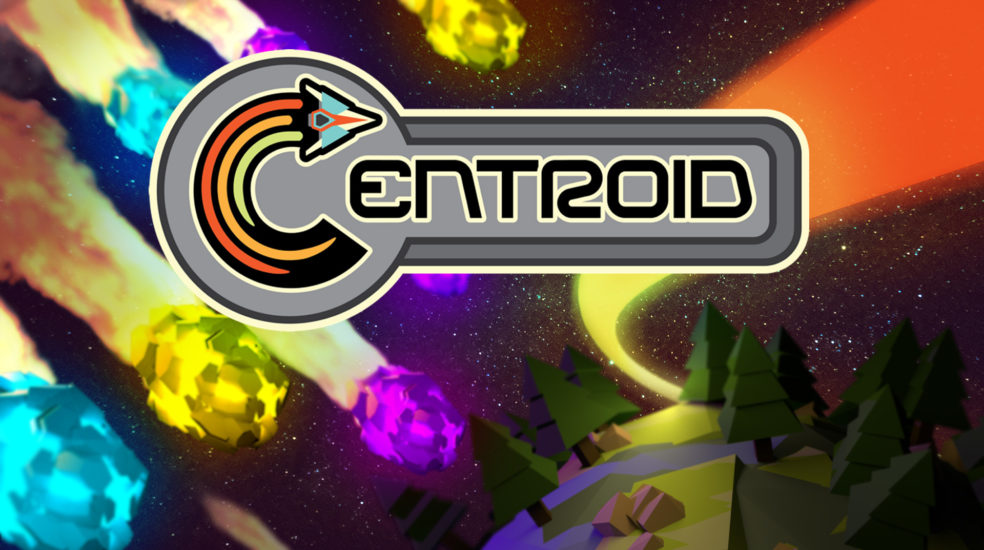 PixelPop Select 2019
"Planet Centroid – Mankind's last chance in a dying universe. The cosmos themselves are raining down. Defend it with everything you've got."
Defend your planet from the catastrophic end of the universe. Blast asteroids, avoid collisions, use power-ups – and get a high score! This game plays like a twin-stick-shooter with a twist: All movement is "orbital." Your ship moves in an orbit around your planet, as do the enemies. It's a pretty neat "spin" on the classic space-shooter genre.
---
Bravado Game Studio is a company that has no trouble poking a little fun at itself. We try not to take ourselves too seriously… But here's what we are serious about: Creating engaging, exciting and innovative games. And helping the effort to put Columbia, MO on the map as a creative hub for outliers in game development.
« view all exhibitors