Exhibiting at PixelPop Festival 2019:
Chroma
That Owl Guy - Baton Rouge, LA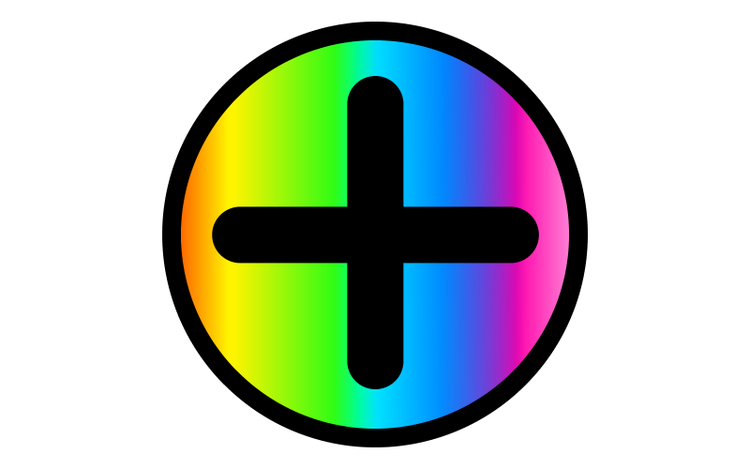 A mobile puzzle game that explores the implications of light and space.
---
A game designer trying to crack the phenomenological for good games. His methods for game making are empathy, coffee, and guesswork mistaken for intellect.
« view all exhibitors