Exhibiting at PixelPop Festival 2018:
Chroma
That Owl Guy - St. Louis, MO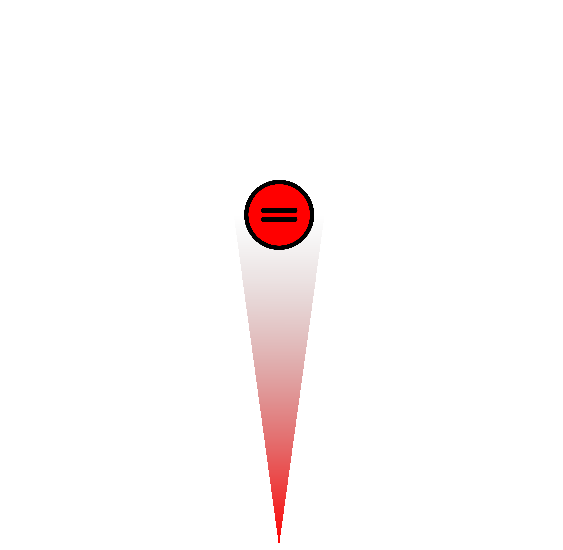 An upcoming puzzle game that will be coming to mobile devices, Chroma will have you stretch your creative thinking skills with light, space and color.
Wrap your mind around the implications of light and Non-Euclidian space with the Chroma pieces. The deceptively simple conceit of flinging tokens and matching colors will be sure to meaningfully challenge your brain. Pull, shoot, collide and mix different colors to achieve intellectual dominance over the realms of light and space.
---
A designer that believes that empathy makes games better.
A double major in Philosophy and Game Design
« view all exhibitors