Exhibiting at PixelPop Festival 2018:
Consortya
Moonlight Games, LLC - Bentonville, AR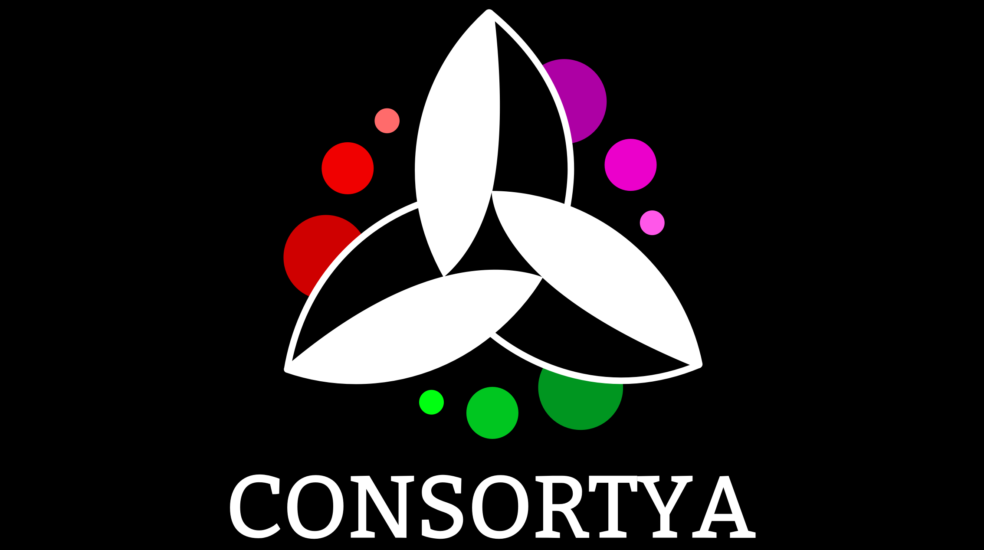 Consortya is an MMORPG being designed and developed by Andy Martin. Adventurers acquire new dance moves, magical attacks, and more while taking down The Qualmish Empire, an evil record label run by monsters. The game features social spaces where real musical artists will be performing live music. The adventure and combat bolster this experience and allow Balancers to collect hidden songs from upcoming performers. We are working to release an Early Access of the core experience in 2018 and the first installment of the adventure, Consortya: Nightfall in 2019. Fight alongside your friends, and party with them too!
---
Moonlight Games' purpose is to teach people about music and about themselves. Story driven multiplayer games are massively important to us. Our goal is to always maintain a personal connection with our players and fans. We have worked with great clients to help them develop mobile apps while developing our own mobile apps and desktop games. This has enabled us to build up a large library of mobile, game, and server components that we use in our products. Consortya is an MMORPG that will shake up the genre and is entering Early Access in 2018.
Game Website
Studio Facebook
Game YouTube
Game Instagram
Game Twitter
« view all exhibitors