Exhibiting at PixelPop Festival 2018:
Cráneo
Cameron Samimi - St. Louis, MO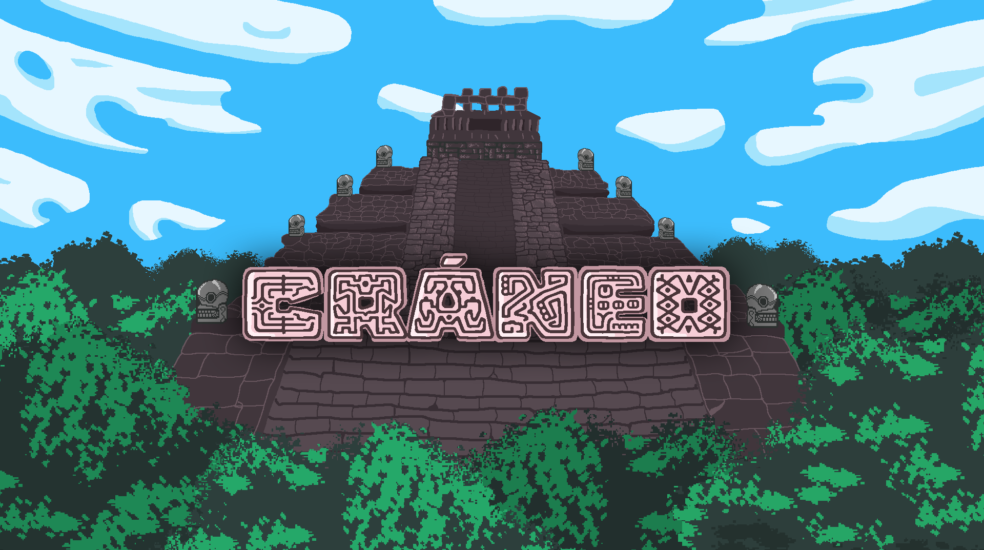 Welcome to the world of Cráneo! Although I suspect you won't want to stay long! MUJAJAJAJA! The Pre-Columbian Americas are a treacherous place to roam (hop). You want revenge from the evil Aztec Shaman, Zuma, who murdered you and continues to murder in the name of ritual sacrifice. You are given a second chance and re-enter the skull of your earthly body. You chase the Shaman to the end of the world from Mexico to the frigid southern tip of Chile, always one step behind, and fighting the twisted creatures the Shaman summons to kill you… again.
---
I am an Interactive Design student at Maryville University. Cráneo was my capstone project that became personal project. A lot of my inspiration came from the games I grew up playing as a wee lad. Games including but not limited to: Metroid Series, Chrono Trigger, Sonic, Super Mario World, etc. Feel free to visit my booth, chat, and ask me questions!
Developer Twitter
Developer Behance
« view all exhibitors