Exhibiting at PixelPop Festival 2019:
Cursor Royale
Cursor Royale Team - St. Louis, MO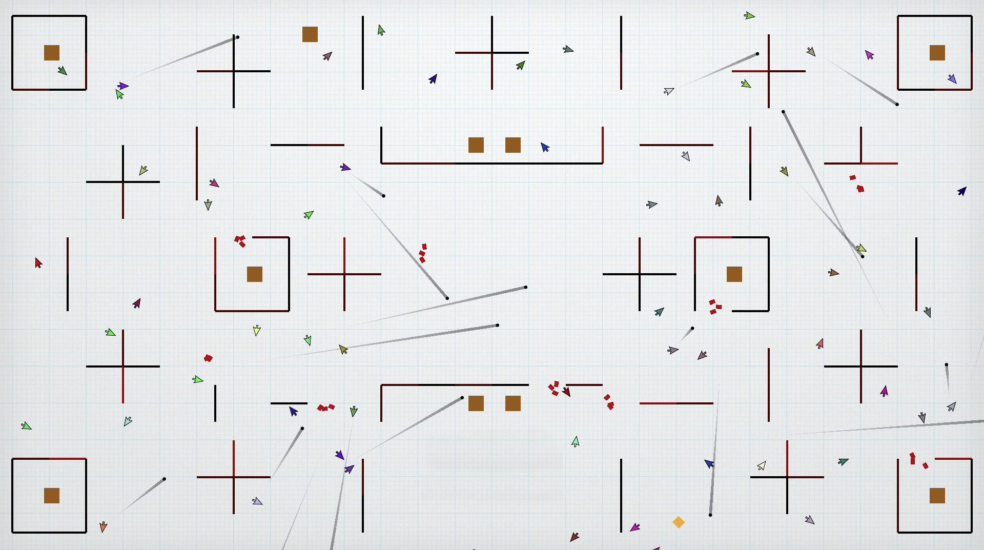 Up to 100 mouse cursors drop onto the desktop, but only one will survive! Cursor Royale is a local multiplayer game played with lots of mice all plugged into one computer. Click your way to victory through power-ups, build mechanics, and well-aimed attacks!
---
Cursor Royale is a collaboration amongst Ethan Michalicek, Rob Santos, and Nick Stone of doubleTrue, The Make-Play Company, and Middle 8 Entertainment.
« view all exhibitors