Exhibiting at PixelPop Festival 2018:
Echoes of the Fey: The Last Sacrament
Woodsy Studio - St. Louis, MO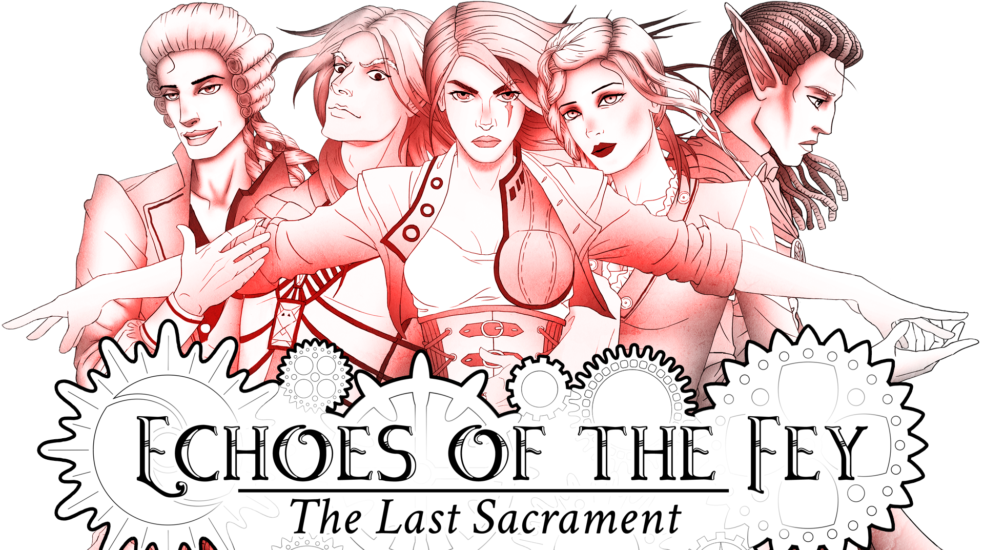 Magic meets mystery in Echoes of the Fey, a series of detective stories in a world of high fantasy. Play as Sofya Rykov, a private investigator with a secret of her own: she's the only Human who can wield magic. Each episode is a narrative-heavy adventure game with branching story-lines and a standalone plot.
Developed in Unreal Engine 4, The Last Sacrament combines traditional visual novel elements with an in-world tabletop RPG called RiftRealms. Play RiftRealms with other characters to gather clues that will save Sofya from blackmail and hunt down a dangerous assassin.
---
Woodsy Studio sprouted from the minds of two married screenwriters who moved out of Hollywood. Malcolm Pierce worked as a lawyer and Jenny Gibbons published novels before they decided to combine their powers and make video games. Whether crafting a game in Ren'Py, GameMaker, or Unreal Engine 4, they prioritize telling a good story so players can fully immerse themselves in a quality narrative.
Developer Website
Game website
Steam page
« view all exhibitors