Exhibiting at PixelPop Festival 2019:
Fledge
Platycorn Games - St. Louis, MO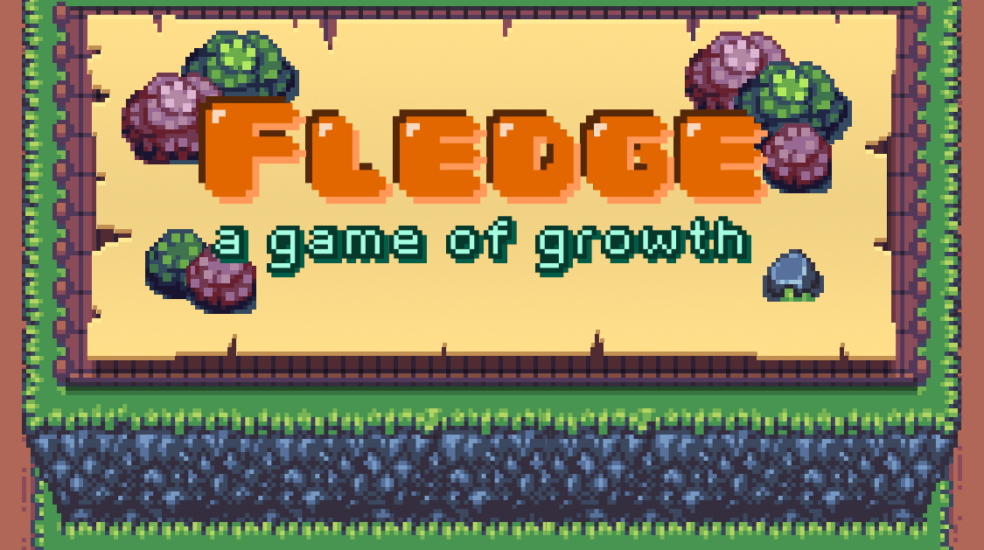 Fledge is a free-placement card game about building and controlling paths. You are trying to control where your town's new settlements are going to building paths and staking claims (placing cards on the table). Players take turns adding cards to and manipulating the paths to see who can have the largest amount and diversity of resources along the paths between the town and the new settlements.
---
Platycorn Games is comprised of Kelly Hougland and Andrew Rogers. They have been best friends for almost 30 years and love creating things together. They both enjoy games and decided to get into game design a few years ago. They focus on simple, direct game play with unique or interesting mechanics or themes.
« view all exhibitors