Exhibiting at PixelPop Festival 2018:
Gravitate
doubleTrue - St. Louis, MO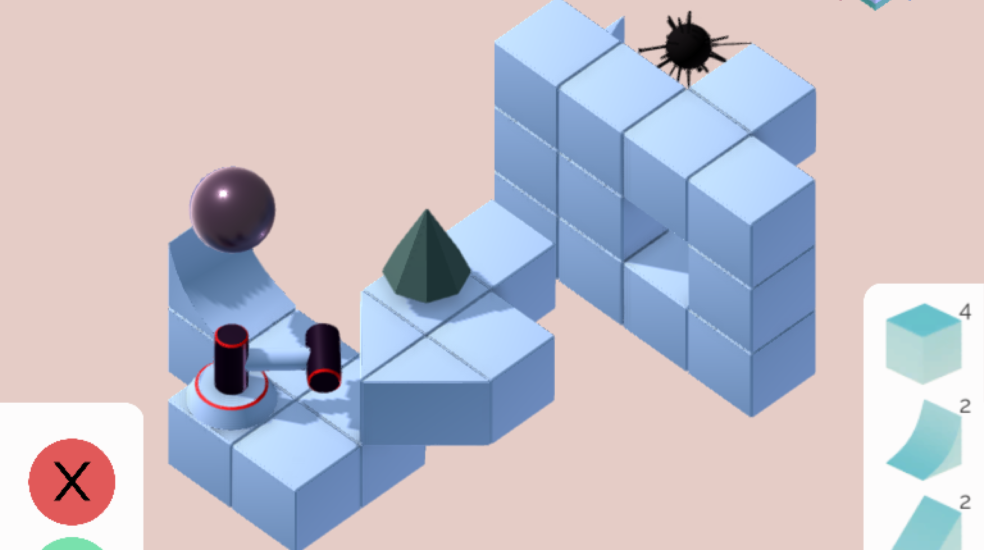 Gravitate is a 3D physics-based puzzler in which the player uses an inventory of blocks to build a path for a sphere roll, bounce, and fly to the black hole at the end of each level.
---
Ethan Michalicek is a game design student at Maryville University and has a passion for graphics, programming, and sound design. In his spare time he created Gravitate, which simply started as game pitch in one of his classes.
« view all exhibitors