Exhibiting at PixelPop Festival 2019:
Half
Emma Kidwell - Frederick, MD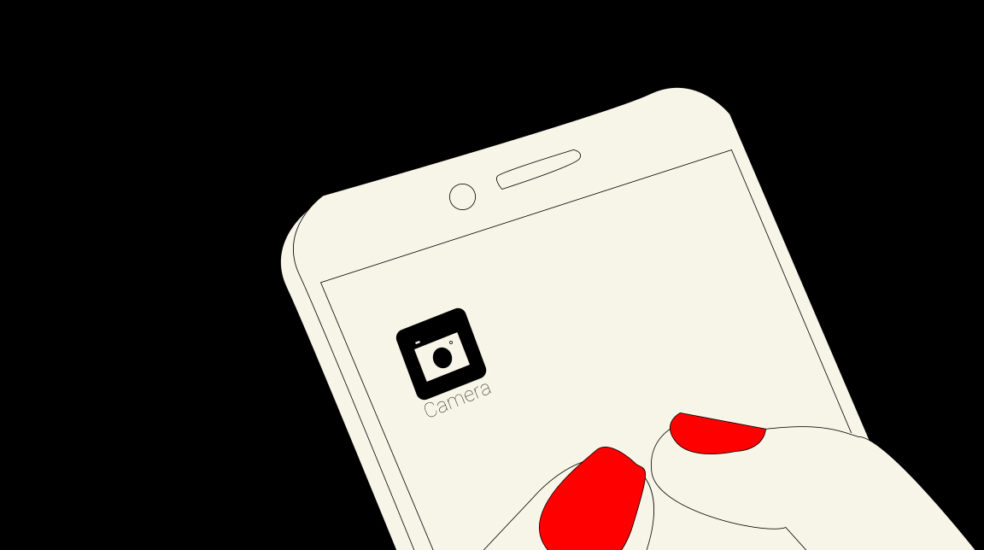 Half is a vignette series detailing the experience of being on the fringe of two identities. The game is a love letter to all mixed-race folks who always felt a bit out of place.
---
Emma Kidwell is a freelance writer/designer who is currently working on NDA titles and wishing she could talk about them.
« view all exhibitors