Exhibiting at PixelPop Festival 2018:
I WAS HERE
Kate Smith - Portland, OR / Brooklyn, NY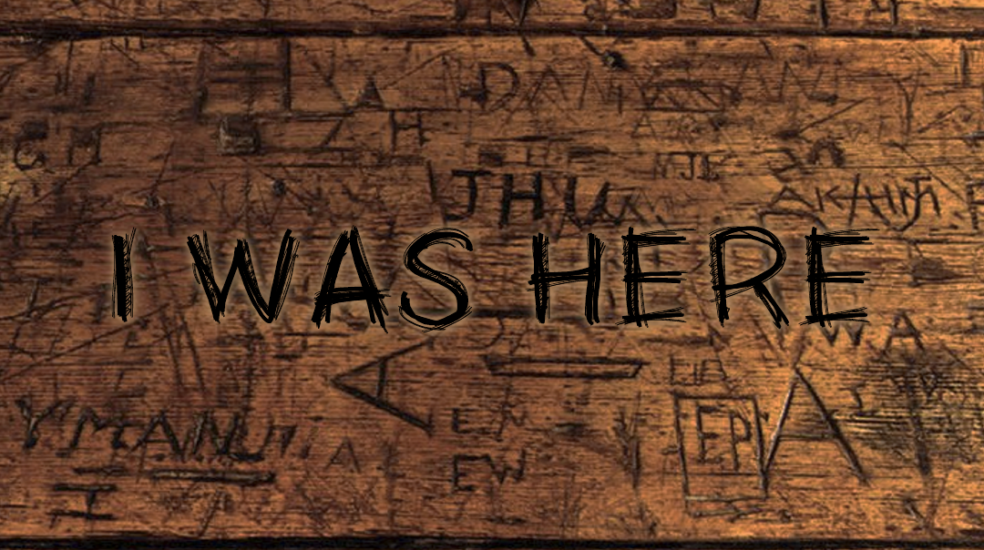 I WAS HERE is a first-person narrative walking simulator game where players get a voyeuristic and intimate look into the lives of others. The player finds themselves in the consciousness of Skye Lockwood, a woman taking a retrospective look into her memories of her high school relationship with her roommate at their all-girls boarding school Greybrook Academy. Players walk through Skye's dorm room and interact with the various objects scattered around the room. Doing so, they recover short audio scenes depicting memories attached to Skye and her girlfriend Olivia's possessions in the room.
---
Kate Smith is a game developer from Portland, Oregon who has just received her BFA in Game Design from the NYU Game Center at New York University's Tisch School of the Arts. She posts her games to her itch.io page at https://katesmith.itch.io.
« view all exhibitors