Exhibiting at PixelPop Festival 2018:
Line Wobbler
Robin Baumgarten - London, UK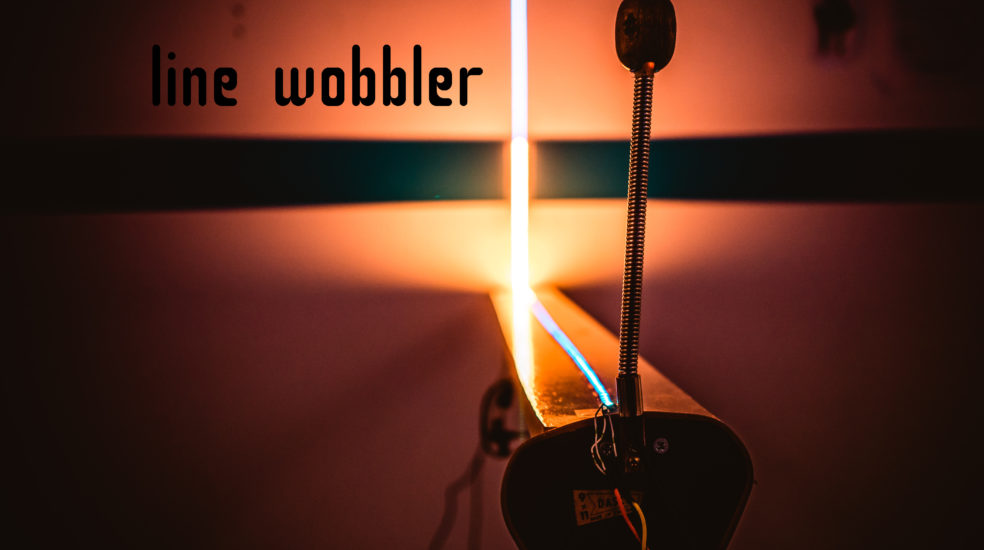 Line Wobbler is a one-dimensional dungeon crawler with a custom hardware wobble controller made out of a steel spring and a five meter long LED strip display. It is an award-winning experiment in minimalism in game design, use of novel input mechanics, and the incorporation of physical space into the game.
---
Robin Baumgarten is an Independent Game Designer based in London. Coming from an Artificial Intelligence and commercial game development background, he is now building award-winning interactive installation art and experimental custom controller games. He's also a keen game jammer, wannabe nomadic and photographer.
« view all exhibitors