Exhibiting at PixelPop Festival 2019:
Monster Lover
Monster Lover - Brooklyn, NY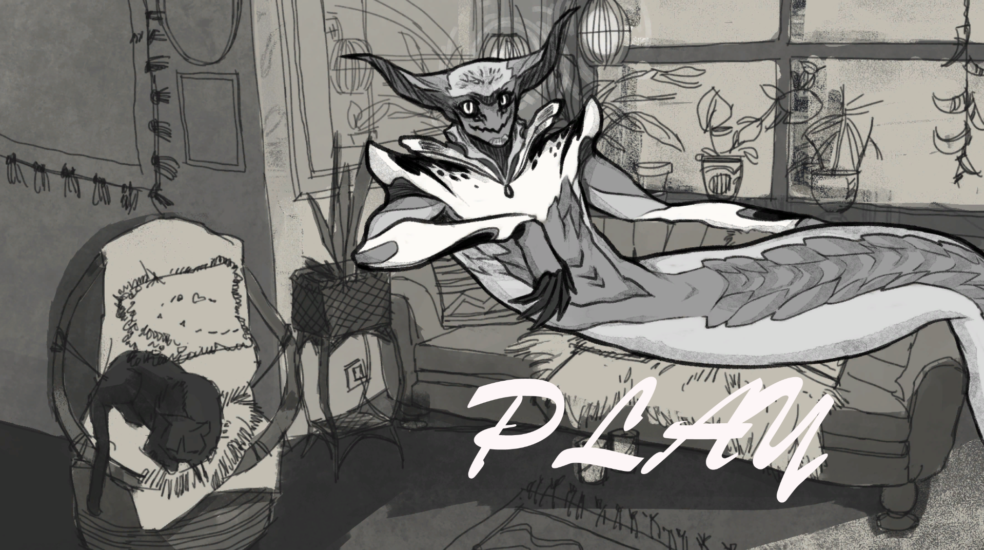 Play as Dalia the witch and romance her sweetie, Leonard the fire monster, in this cute but NSFW adventure about navigating consent, diverse body types, and differing cultural backgrounds.
---
Monster Lover is a team of four developers who are passionate about depicting consent and multiple types of intimacy and romantic relationships in games. The team is comprised of Michelle Ehrhardt and Jingyu Sui on writing and design direction, with Snippy Nguyen and Salter Liu on art.
« view all exhibitors