Exhibiting at PixelPop Festival 2018:
NiK-0
Go Flight Games - Chicago, IL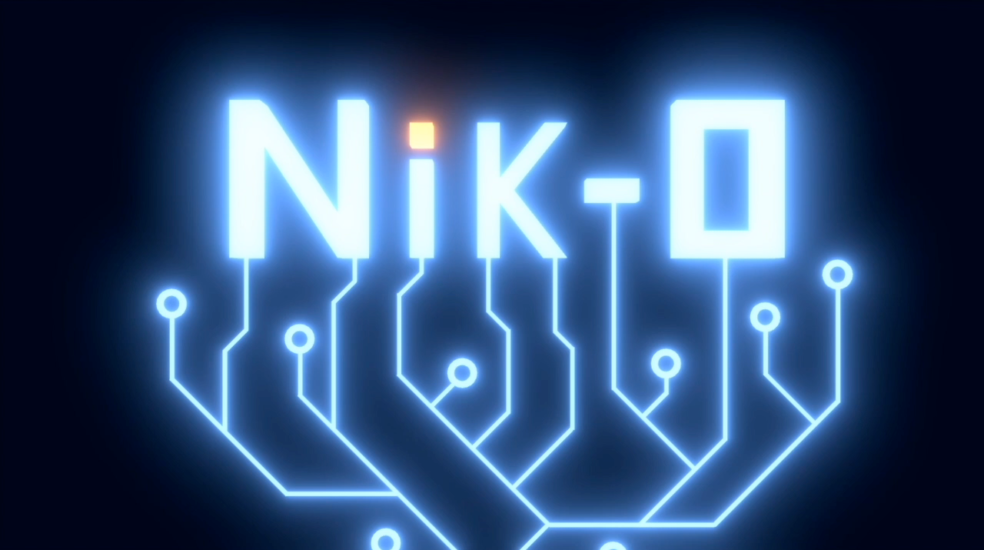 NiK-0 is a mobile game focused on clever puzzles and environment interaction. Player's take control of NiK-0, a utility robot tasked with restoring power to the city after a disaster.
Charge & Link electric grids to restore power to the city.
Transform the environment to guide NiK-0 on his journey.
Discover the story of the city and its inhabitants.
---
We're a team of indie devs who met in college and decided to test our friendship by making a mobile puzzle game together. We are still sort of friends, we just say "Go Flight!" a lot now.
« view all exhibitors