Exhibiting at PixelPop Festival 2019:
OX OX OH
Margaret Dax Games - Chicago, IL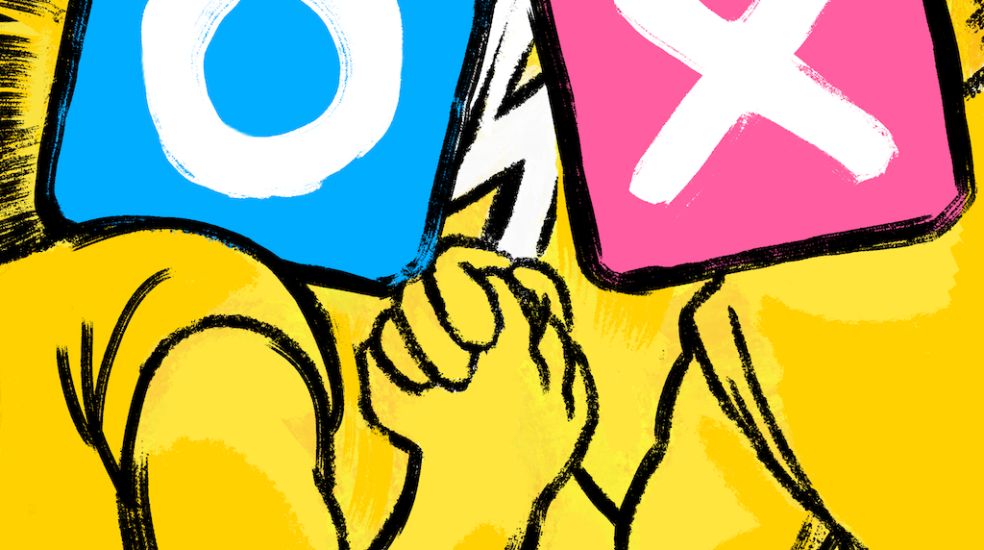 A new kind of tic tac toe featuring deep strategy and deception, for 1-2 players on iOS and Android. No ads.
---
Margaret Dax Games was started by Margaret Dax to make small independent games. Margaret got her start in the games industry working at Gearbox Software on Battleborn and the Borderlands franchise. Moving from Dallas, TX to Chicago, IL in 2016 she got further involved in aspects of gameplay programming and game design. Her debut independent title OX OX OH started development in 2018 with a simple goal: make a better tic tac toe.
« view all exhibitors