Exhibiting at PixelPop Festival 2019:
Plant Friend
Sarah Brill - St. Louis, MO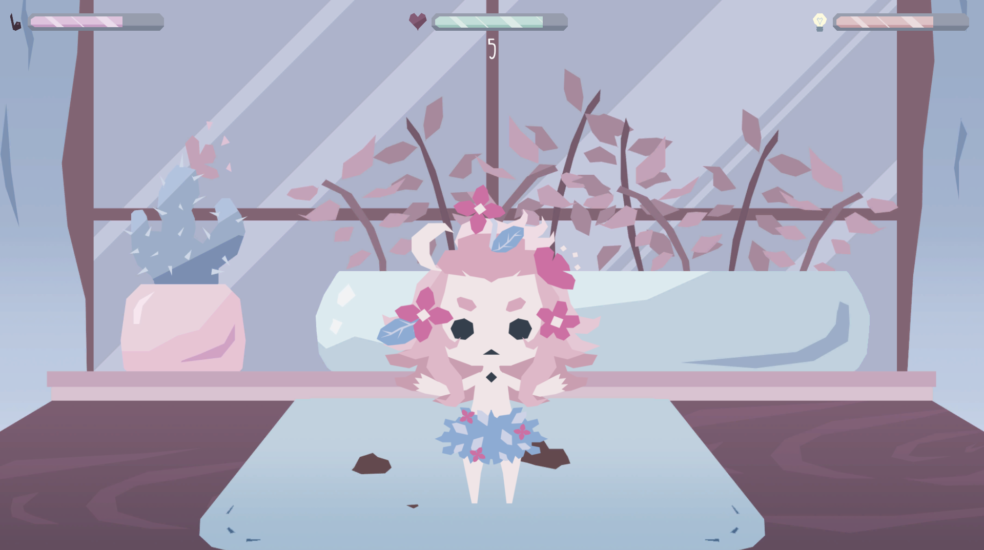 Plant Friend is a game all about taking care of a plant. Give verbal encouragement, lots of sunlight, and little head pats to keep your friend happy and healthy. The longer you last, the more points you earn!
---
My name is Sarah Brill, a recent graduate from Webster University. With a passion for art, animation, and game design, I've move forward to make games of my own.
« view all exhibitors