Exhibiting at PixelPop Festival 2019:
Prime Maxima: Warrior
Myth Atelier - St. Louis, MO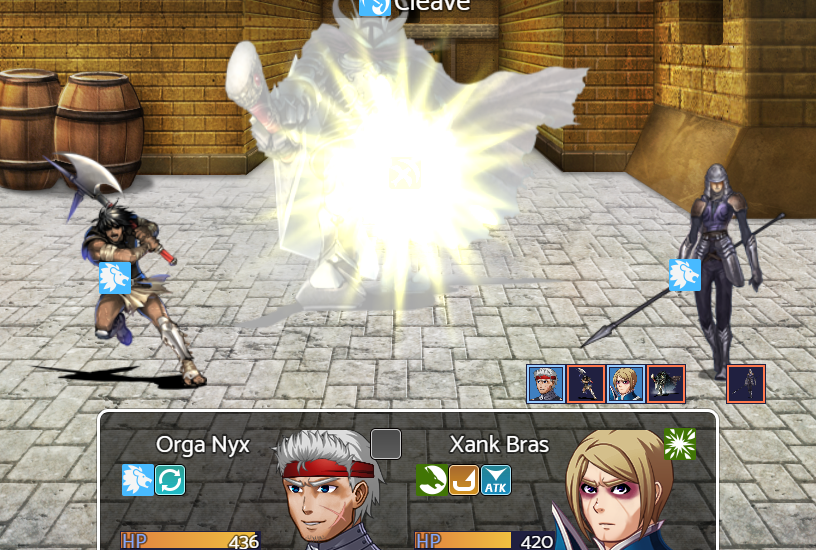 An untimely death places you at the head of a high-risk mercenary squad in a bloody civil war. Thread the needle between savage battlefields and cutthroat politics as you uncover the truth behind your fallen comrade's demise.
---
Making old school JRPGs for the new generation. Fusing experimental systems of play with informed social consciousness.
https://mythatelier.itch.io/prime-maxima-warrior
« view all exhibitors