Exhibiting at PixelPop Festival 2018:
Prismino
Somber Dawn Studios - St. Louis, MO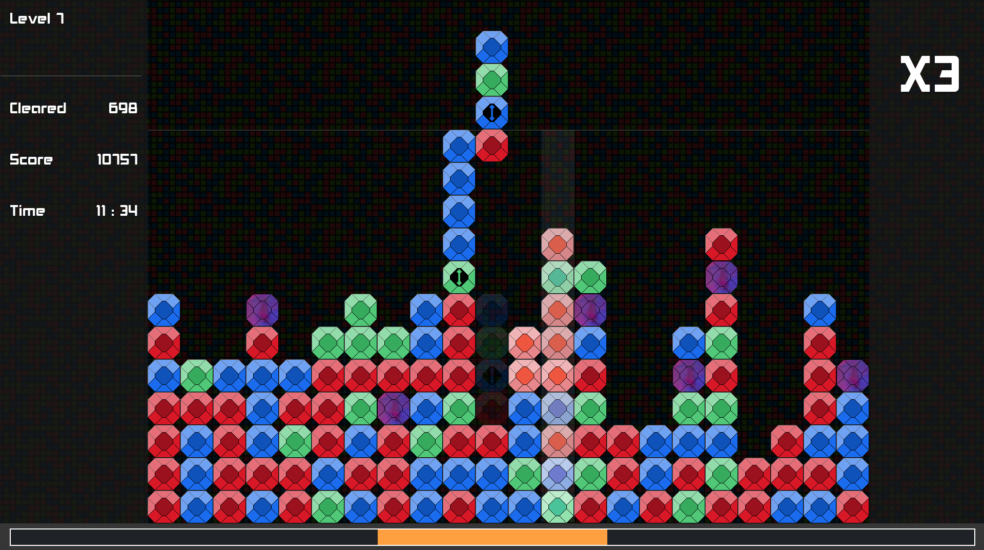 Prismino is a tile matching puzzle game. The player must match four matching blocks into a square to activate them. When the timer runs out, all activated blocks are cleared, and any remaining blocks fall into place. The game is currently in development.
---
Somber Dawn Studios is an indie game development company operating out of St. Louis and the southeast Missouri area. They are a group of high school friends who decided to become creators of their lifelong shared hobby: Gaming. The studio released Intrusion Protocol July 20th, 2017.
https://somberdawnstudios.com/
« view all exhibitors