Exhibiting at PixelPop Festival 2019:
To The Rescue! A Dog Shelter Simulator
Little Rock Games LLC - Little Rock, AR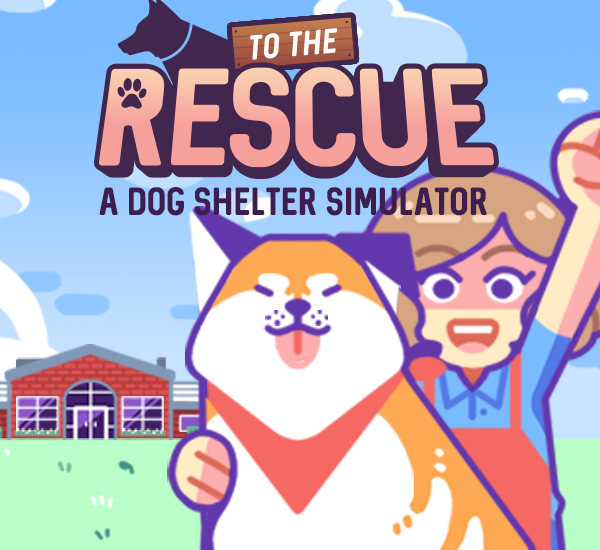 To The Rescue! is a charming dog shelter simulator where you are responsible for taking care of dozens of cute dogs in need of a home. It's not all cuddles and snoot boops though: running a shelter can be a lot of work. You have to manage all of the dogs' needs in order to maximize their chances of finding the right forever home.
---
Little Rock Games, LLC is a group of friends from Little Rock, Arkansas, USA who love games. We formed the company in 2017 as a way to pool our resources and skills in order to bring some of our ideas to life. We make tabletop and video games, and together create the LRG Game of the Month podcast. We have diverse interests and backgrounds, but we share a drive to create and a passion for interactive experiences.
Website
Steam
Twitter
Facebook
Instagram
Discord
« view all exhibitors