Exhibiting at PixelPop Festival 2019:
SciAnts Evolved
Axol Studio, LLC - Valley Park, MO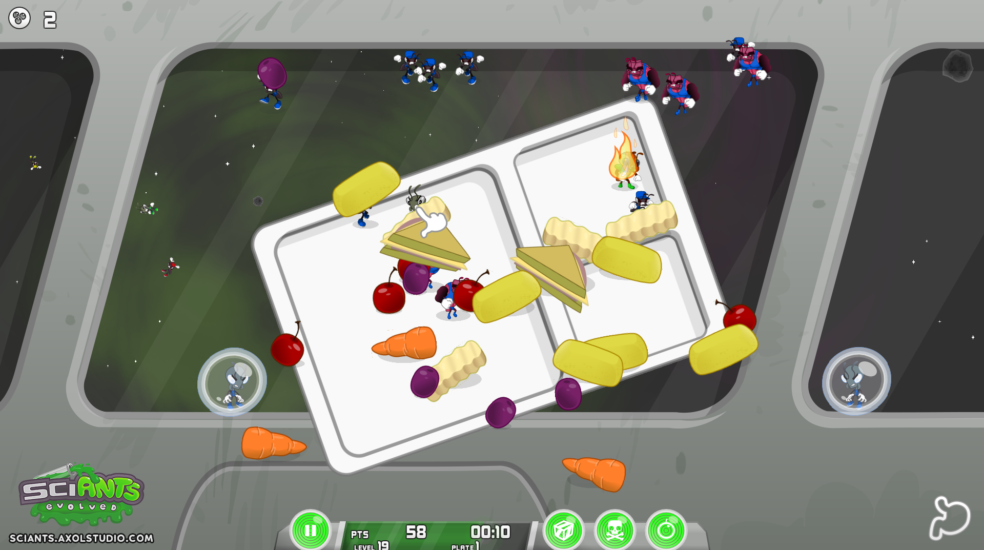 Frantically smash hoards of super-powered ants – IN SPACE! Gobble up your dwindling food supply to keep it away from them as you upgrade your fighting capabilities and last as long as you can!
---
Axol Studio, LLC Axol Sudio, LLC is a small independent game development studio, founded by Tim I Hely in 2015. Axol Studio is dedicated to making quality, fun, and interesting games for everyone. Based in St Louis, Missouri, we are a proud supporter of the St Louis Game Developer Co-op.
Tim has been making games since childhood, starting with QuickBasic. He released his first official title in 2009.
« view all exhibitors