Exhibiting at PixelPop Festival 2018:
Speedrun Squad
Isaac White - Lawrence, KS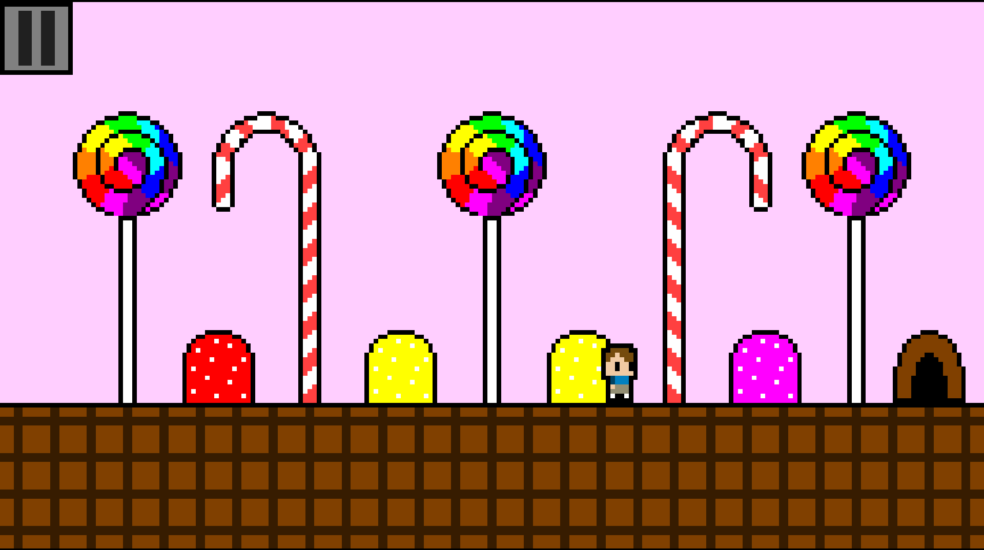 Speedrun Squad is an indie platformer game with a focus on speedrunning. There are 8 unlockable characters with unique abilities, each designed to complete the levels in different ways. As of now, there are 30 levels, with 3 different themed worlds and 3 challenging boss battles.
---
Isaac White is a 16 year old game developer from Lawrence, Kansas. He became interested in game development when he was 10, and published his first app when he was 12. He has published 7 more apps since then, and has worked on multiple non-mobile projects. He has also attended the St. Louis Global Game Jam for the past 4 years.
« view all exhibitors