Exhibiting at PixelPop Festival 2019:
Spherakill
Spacetronaut Co. - Louisville, KY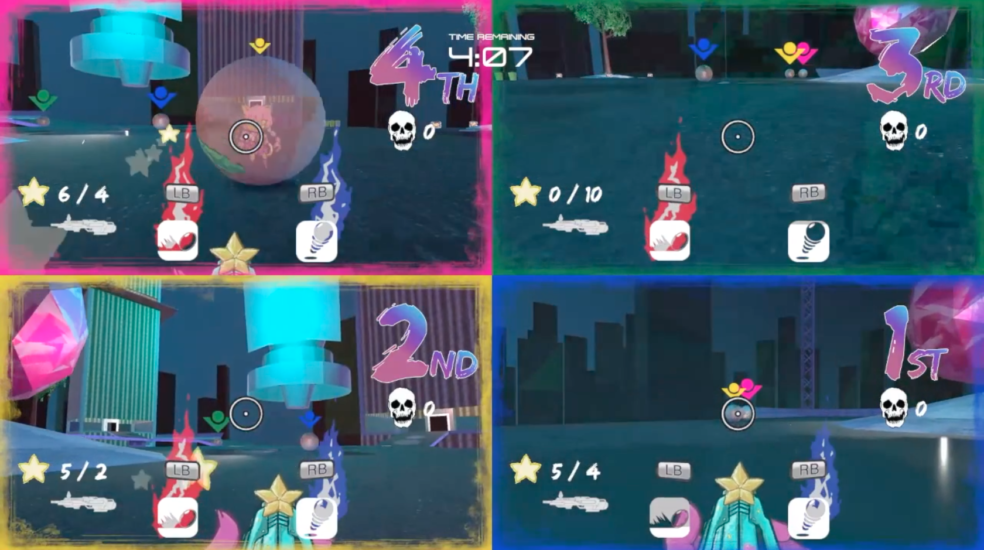 Spherakill is a fast paced multiplayer action game where the objective is to knock other players off of the stage by wheeling your giant hamster ball around to a punk soundtrack. Spherakill features online and local split-screen multiplayer, unique characters with special abilities, multiple game modes, and plenty of fun stages to bump your friends off of!
---
Spacetronaut is an award winning game studio that specializes in crafting digital experiences that bring people together. The core team consists of two people, Josh Grilli on art, and Allen Brower on programming.
Itch.io
Website
@SpacetronautCo
@Spherakill
« view all exhibitors