Exhibiting at PixelPop Festival 2019:
StarCrossed
Contigo Games - Brooklyn, NY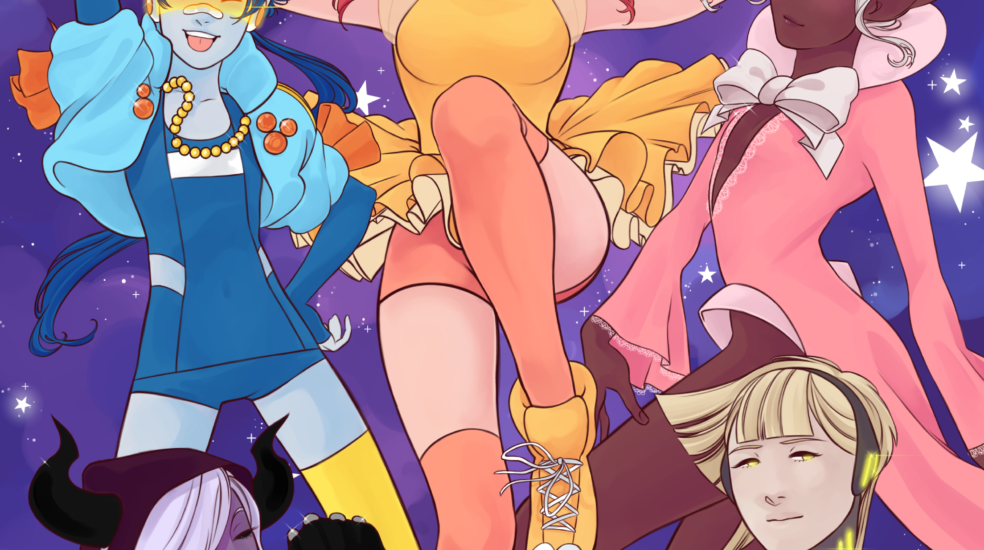 StarCrossed is an action arcade game with a magical girl aesthetic and a cooperative twist. Join our cast of 5 space-faring heroes as they travel from planet to planet, working together to strengthen their bond and defeat a looming evil that threatens the galaxy!
---
Contigo Games is a development studio dedicated to creating multiplayer games and experiences to bring people together. Their first major release, StarCrossed, will be launching Fall 2019 on Steam, itch.io, and Xbox One!
Game Website
Studio Website
Game Twitter
Studio Twitter
« view all exhibitors