Exhibiting at PixelPop Festival 2018:
StarCrossed
Contigo Games - Brooklyn, NY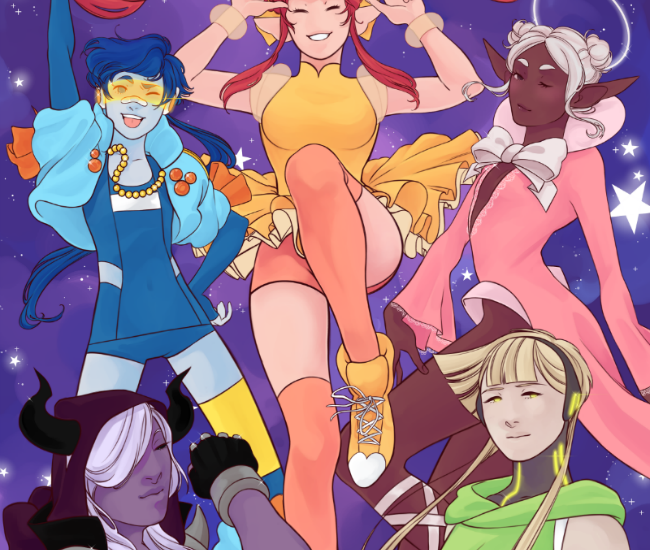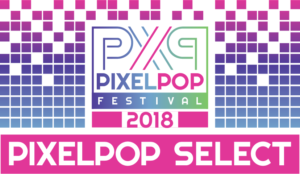 Can you stay in sync with your partner to destroy the enemies that want to keep you at bay? Join our cast of 5 space-faring heroes as they travel from planet to planet, working together to strengthen their bond and defeat a looming evil that threatens the galaxy!
This cooperative take on the classic shoot 'em up genre is played by utilizing the positioning of the characters to take out enemies with a projectile that bounces back and forth between the players. Timing and teamwork are key!
---
Contigo Games is a game development studio made up of friends who collaborate remotely to fulfill our creative goals. We are dedicated to creating multiplayer experiences which bring players together and foster friendships. Our first title, StarCrossed, is a two-player cooperative game about magical girls in space and will be released Summer of 2018.
« view all exhibitors