Exhibiting at PixelPop Festival 2019:
Starry Messengers
Haiduc LLC - New York City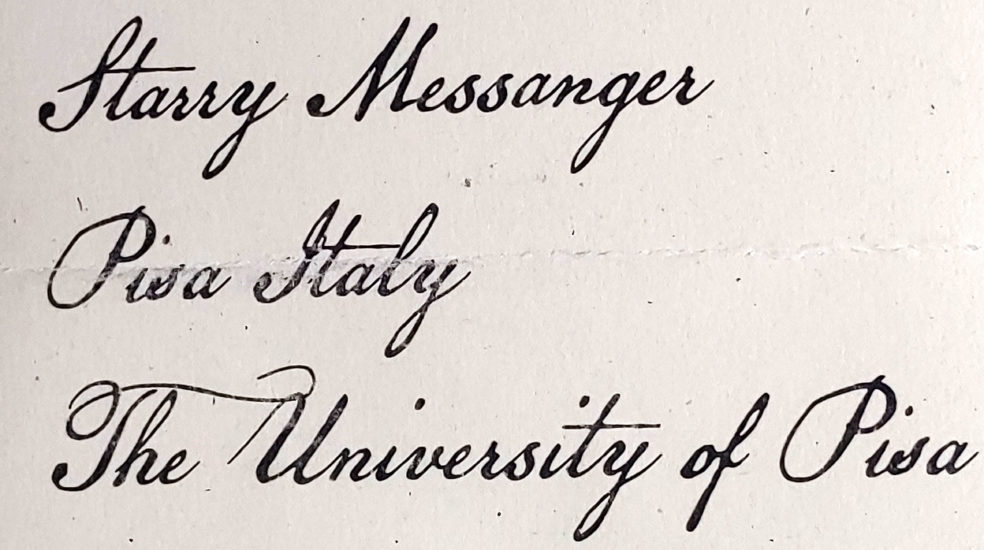 Observation, discovery, and heresy. Players are scholars, studies, and apprentices living and working in 17th century Italy, that will make discoveries that challenge papal authority through observation of the natural world. By writing of their observations they will forge a community and a more authentic expressive self identity through their letters.
---
Mary Georgescu is a 1st generation American-Romanian game designer, author, and artist. She founded Haiduc LLC, a game company that is medium agnostic, and runs a podcast called Children of the Storm to help others become game designers and share their stories.
« view all exhibitors