Exhibiting at PixelPop Festival 2018:
Before the Strawbery Moon Sets
Genia Gibson - Belleville, IL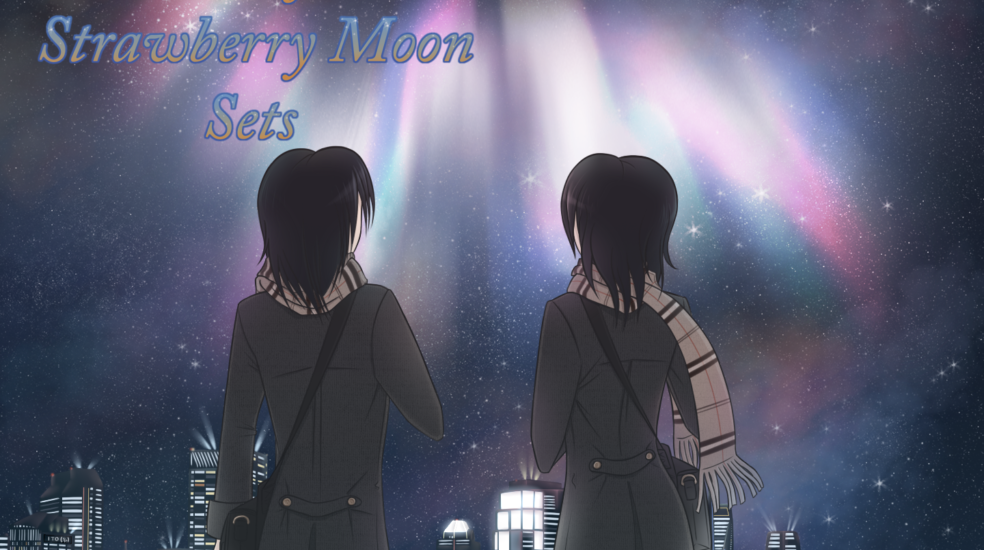 Before the Strawberry Moon Sets is a dramatic-comedic visual novel, which follows Rowan Connors, a fifteen-year-old misanthropic problem child. Your job as the player is to guide Rowan through life's tough choices, develop relationships with peers and authority figures, and decide whether or not the future will be any better than the current situation.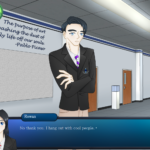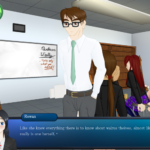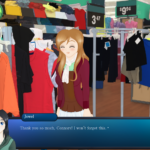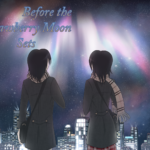 ---
University student studying game design and animation, currently working on a visual novel. I have been writing since middle school, and I have been working on my game for a little over two years.
Developer Website
Game Website
« view all exhibitors