Exhibiting at PixelPop Festival 2018:
Super Bobbert and the Infinity Tree
Bravendary LLC - St. Louis, MO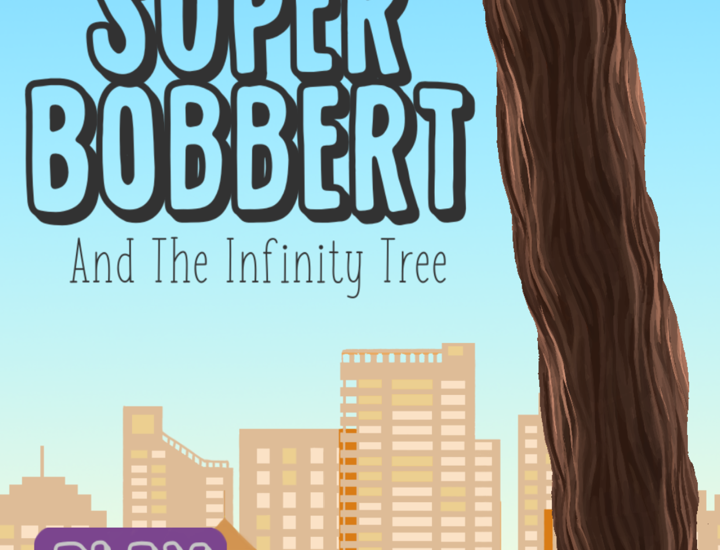 Super bobbert is a risk reward collection game where the more you collect the more difficult it becomes to maneuver between tree branches to drop off your valuable loot.
---
Bravendary is a small studio of two on a quest to explore, learn, and create. The projects created here usually have several spontaneous elements in them to spice things up.
« view all exhibitors