Exhibiting at PixelPop Festival 2018:
Super Slime RPG
This is How We Die - St. Louis, MO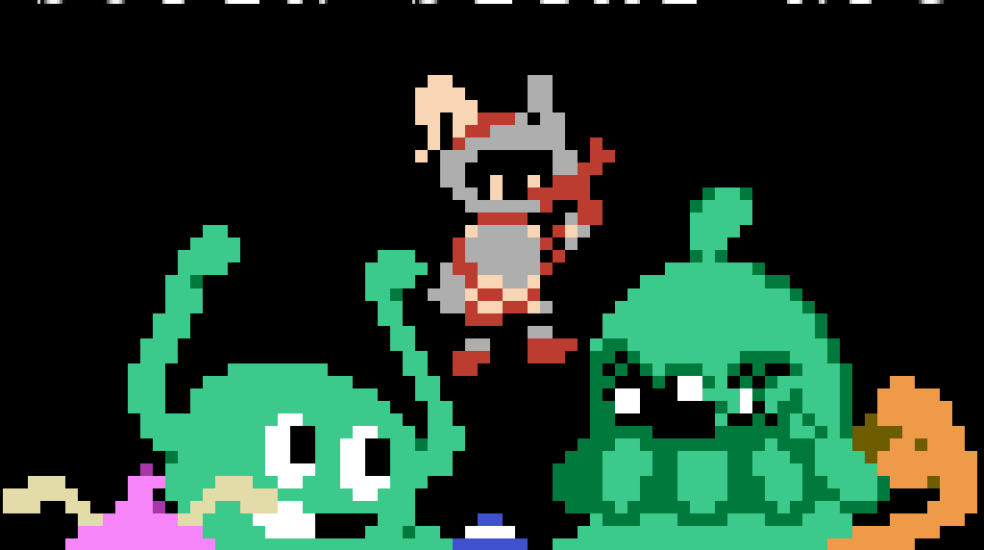 Super Slime RPG is a game about a nameless protagonist just starting their JRPG journey just before losing to the first slime they come across. You're now inside the slime itself, which contains a world in itself. Fight the core of the slime world to get back to the real world, but you might want to get stronger before you do. Featuring turn-based combat with light kinaesthetic elements, prove that even if you don't have the raw stats, skill and determination can make up for your shortcomings!
---
This is How We Die began in 2017 as a student team. Since then we've become a professional team dedicated to taking our former school projects further into becoming fully fleshed out and enjoyable experiences.
« view all exhibitors