Exhibiting at PixelPop Festival 2019:
Text Quest
Sleepy Owl Software - Indianapolis, IN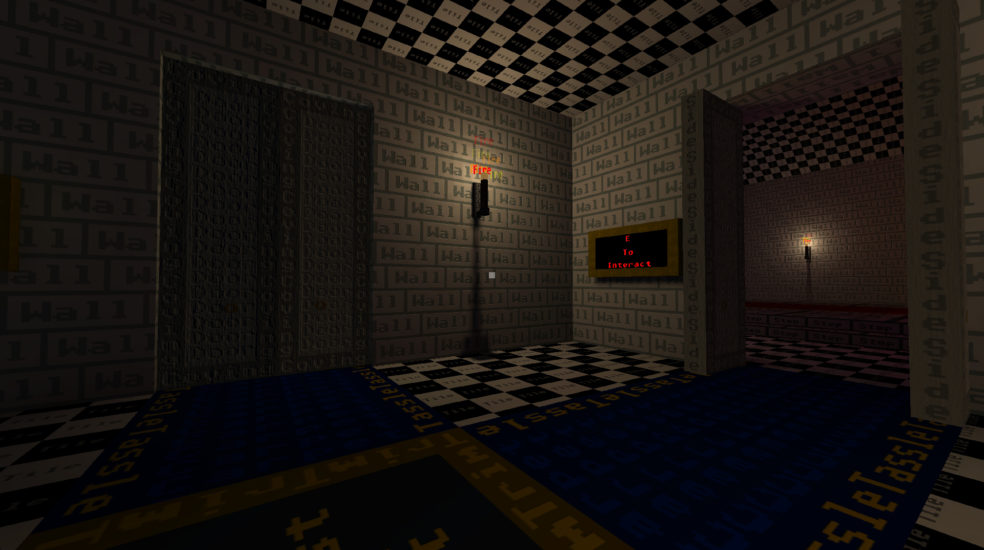 Text Quest is a first person text-based adventure where everything in the world is made of words. Trees are the word "tree," clouds are the word "cloud," and giant spiders- well, you get the idea. Travel from dark forests to colossal caves as you solve puzzles and embark on a quest that stories are made of.
---
Sleepy Owl Software is an independent video game development studio based out of Indiana.
Growing up amongst cows and corn, games were a huge part of our childhood. We played good games and we played bad games, but through it all we believed that the best games are made by developers who love playing them.
We seek to create games that not only we will enjoy, but are fun for everyone.
Game: textquestgame.com
Studio: sleepyowlsoftware.com
YouTube: youtube.com/c/sleepyowlsoftware
Twitter: twitter.com/ChrisIngerson
« view all exhibitors