Exhibiting at PixelPop Festival 2019:
Thalassophobia
Max Cronce - Santa Cruz, CA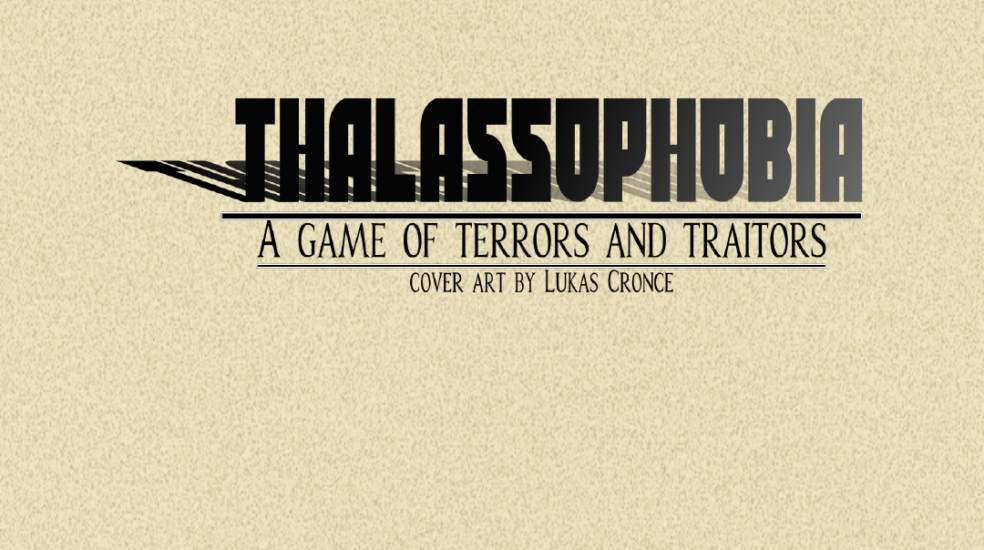 Thalassophobia is a pen and paper tabletop RPG where the GM takes on the role of an otherworldly creature known as The Suit. The Suit commands a horde of skulking monsters that creep around the rainy streets of Bay City.
Can a small party of unlikely allies triumph over The Suit or will paranoia tear them asunder?
The presence of monsters, traitors, and personalized envelopes creates a mysterious, tense atmosphere that keeps the players wondering who or what they can trust.
So be honest with us, do you really trust these "people"?
---
I'm a student game designer going into my senior year as an Art & Design: Games & Playable Media major at UC Santa Cruz. My game, Thalassophobia, was my final project for an experimental tabletop RPG design class.
Additionally. Studio Robin is a three person group founded by Jake O'Neill, Daniel Wright, and myself. Together we hone our skills as game designers by creating and play testing games, as well as by producing videos that critically examine the different design techniques used in popular games.
We hope you enjoy our work.
Website
Itch.io Page
Youtube
Twitter
Instagram
« view all exhibitors