Exhibiting at PixelPop Festival 2019:
The Bitsy Zone
The Bitsy Community - International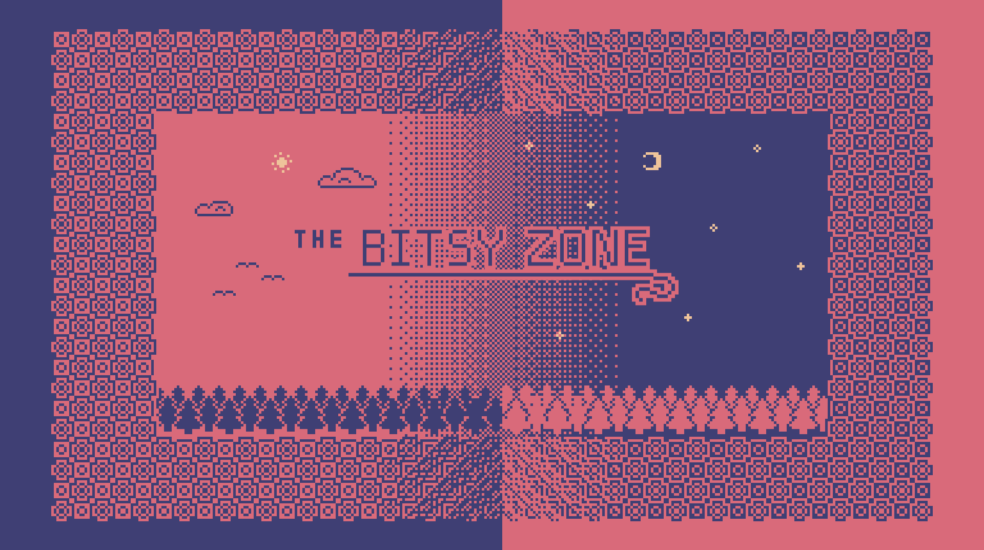 Come play a curated collection of games & narratives made with the Bitsy Game Maker! The Bitsy Zone features work from Bitsy artists all across the globe, in many different styles and genres. Explore small worlds, go on tiny quests, make new friends, and experience the collaborative creativity of the Bitsy community!
---
The Bitsy community is an international group of artists and developers that create games & interactive narratives with Adam Ledoux's Bitsy Game Maker. United by a common cause of sustainable & accessible game development, the Bitsy community is constantly designing, creating, advocating, and collaborating.
All games exhibited at The Bitsy Zone can also be played in-browser for free, collected here:
https://itch.io/c/572802/the-bitsy-zone-exhibiting-at-pixelpop-festival-2019
Join in on the fun! Make your own game using Bitsy here:
http://ledoux.io/bitsy/editor.html
« view all exhibitors