Exhibiting at PixelPop Festival 2018:
The Path of Motus
Michael Hicks and Goncalo Antunes -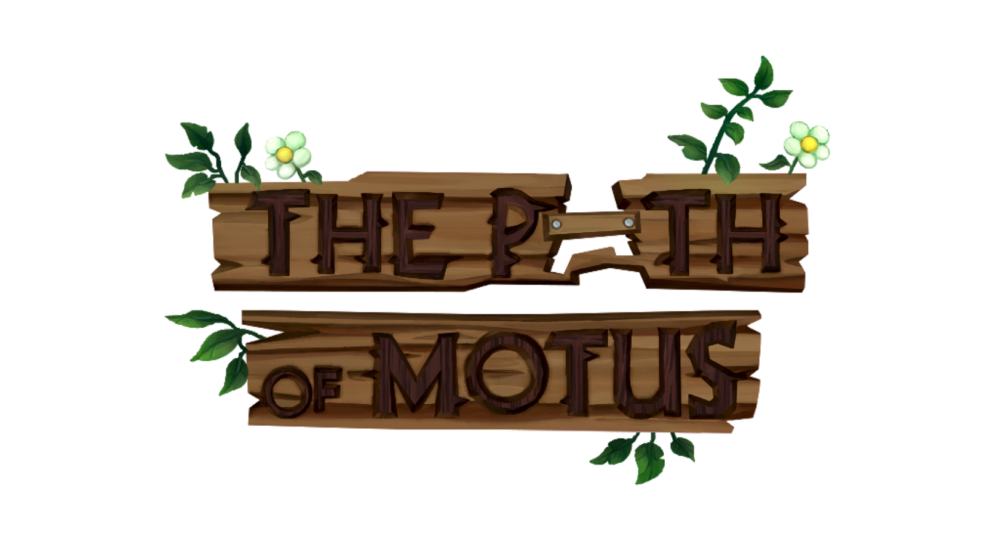 Will you let other people stop you from pursuing your dreams? For generations, a village of goblins has been trapped inside a mysterious forest; anyone who attempts to leave returns hopeless and defeated. Determined to break new ground, a young goblin named Motus plans to build a series of bridges through the forest. However, his perseverance will soon be tested, as he meets bullies that use their own words to stop him. Will you find a way through life's forest, or like others be lost in its depths with no will to continue?
---
Michael Hicks is an independent game designer and musician. He's been involved with the indie game scene since he was 18, self-publishing a handful of games onto Xbox Live Indie Games. He made his major console debut in 2015 with "Pillar" for PlayStation 4, and recently released The Path of Motus, a game about bullying where your words have the power to destroy. Michael's games have been played by over 350,000 players worldwide and have been featured in publications such as Game Informer, Official Xbox Magazine, Wired, Engadget, Ars Technica and more. He also runs a Youtube channel with the goal of teaching other people to make games, you can find out more at pathofmotus.com.
Game Website
Developer Twitter
« view all exhibitors