Exhibiting at PixelPop Festival 2018:
To The Rescue!
Little Rock Games - Little Rock, AR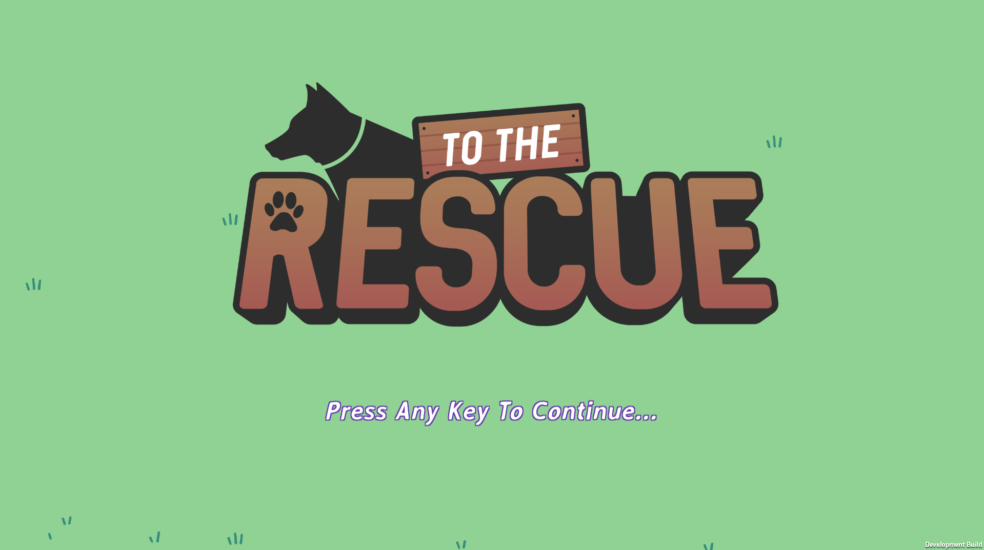 To The Rescue! is a single-player video game about running a dog shelter. The game raises awareness for the conditions of real-world shelters, encourages dog adoption, and earns money for real-world charity while not losing the fun along the way. The ultimate goal is to keep the shelter running for as long as possible. Each dog is unique and has their own needs that must be met as well as quirks that affect their likelihood to be adopted. They must be fed, watered, cleaned, and presented to potential adopters that might take them home and love them forever.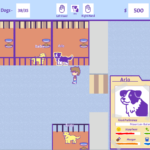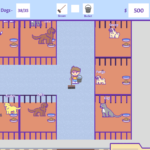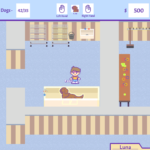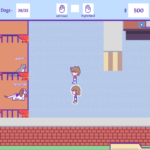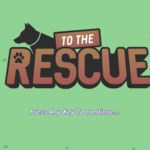 ---
Little Rock Games, LLC is a group of friends from Little Rock, Arkansas, USA who love games. We formed the company in 2017 as a way to pool our resources and skills in order to bring some of our ideas to life. We make and self-publish tabletop and video games, and together create the LRG Game of the Month podcast. We have diverse interests and backgrounds, but we share a drive to create and a passion for interactive experiences.
Website – littlerockgames.com
Twitter – @playlittlerockgames
« view all exhibitors