Exhibiting at PixelPop Festival 2018:
Turn-Based Champion
Searchlight Games - St. Louis, MO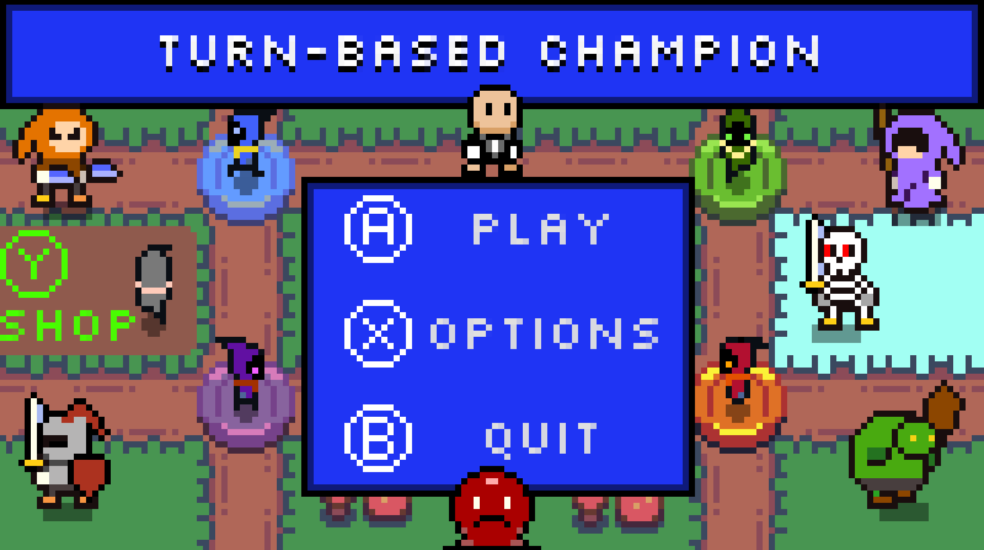 Turn-Based Champion is an rpg-party game hybrid where you compete against friends in minigames and race to take on bosses in battle. Level up, collect items, and most importantly upset your friends in the competition to be crowned Champ!
---
Searchlight Games is a St Louis Based solo indie dev studio dedicated to everything in the rpg genre.
Studio Website
Game Website
Store Page
Twitter
« view all exhibitors