Exhibiting at PixelPop Festival 2018:
Where's Baby
Well Bred Rhino - Saint Charles, MO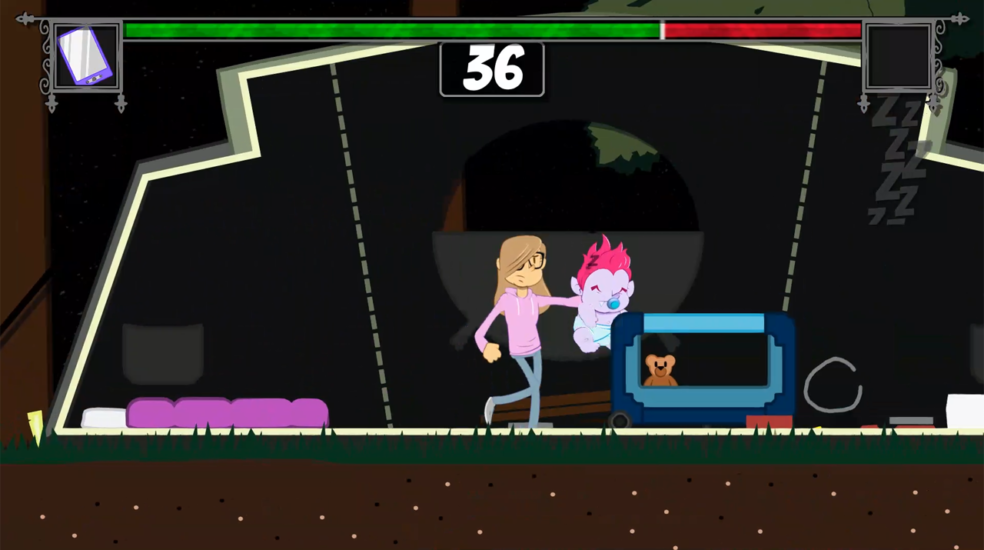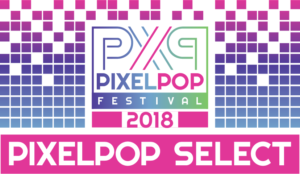 Where's Baby is an asymmetrical multiplayer game where you play either a baby sitter or a OH NO ONE OF THE KIDS IS A WEREWOLF. DO THE PARENTS EVEN KNOW ABOUT THIS? SHOULDN'T THEY HAVE MENTIONED THIS? HE BROKE THE TABLE! HE JUST TOUCHED IT AND IT EXPLODED AND OH MAN This is so coming out of my paycheck.
---
« view all exhibitors