Speaking at PixelPop Festival 2019:
Adam Schroeder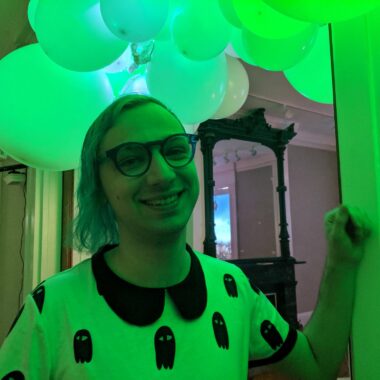 r25th
Lexington, KY
Adam Schroeder is a ludomancer out of Lexington, KY who makes stuff under the name R25th. He's been focusing on alternative controller experiences as of late. You can look at/download his work on r25th.com and r25th.itch.io. You can read his good #content on Twitter Dot Com @r25th.
This is his first time on a panel. Please be nice.
---
Sessions featuring Adam Schroeder:
« view all speakers