Speaking at PixelPop Festival 2018:
Charles Hans Huang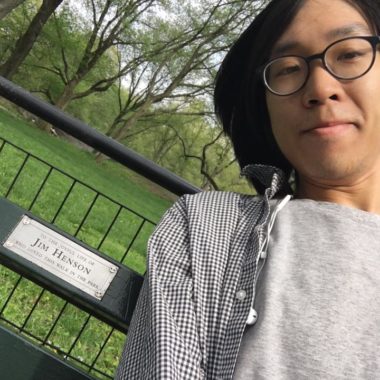 Scholastic
New York, NY
Charles Huang is a game designer and programmer currently making educational games and websites at Scholastic.
His work has been covered in Rock, Paper, Shotgun, PC Gamer, Weird F***in Games, TechRaptor, and Critical Distance; and shown at: Different Games Toronto, Crafting Intangibles, Nerd Nite, and Play NYC. He also organizes the GDC Unparty, a quiet networking event at the Game Developers Conference. Receiving his B.S. in Computer Science from Stony Brook University in 2013, he was President of the game developers club, a two time Finalist in the Stony Brook University Game Programming Competition, and did Research and Development at Arkadium.
He thinks Mr. Rogers, Randy Pausch, Hayao Miyazaki, and Jim Henson are the coolest.
Find him on Twitter at @CharlesHHuang, see his work at www.charleshanshuang.com, or find him hanging around with cool game devs in New York City.
---
« view all speakers