Speaking at PixelPop Festival 2018:
Fox Smith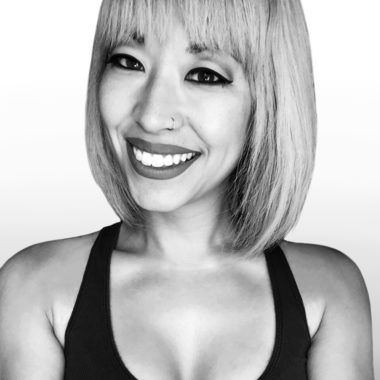 Super Heroines, Etc.
St. Louis, MO
Storyteller, illustrator, and performer, Fox Smith has been speaking publicly on social topics such as Geek Feminism, diversity and representation in media, creating safer spaces, and education and empowerment nationally for 6 years. She is based in St. Louis where she is president of the board for Super Heroines, Etc., a 501c3 nonprofit with the mission to empower women to embrace their inner nerd.
---
Sessions featuring Fox Smith:
« view all speakers