Speaking at PixelPop Festival 2018:
Josh Boykin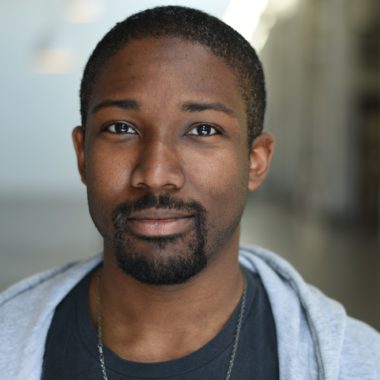 Intelligame.us
Portland, OR
Josh Boykin is a veteran game critic, writing about games and culture for nearly a decade. Founder of the game culture site Intelligame, his work centers on looking at games as opportunities to both build community with others and learn about ourselves. He's currently based in Portland, OR, but has lived multiple places around the country.
Josh has spoken at multiple industry events like the Oregon Game Studies Conference, PAX West, past PixelPop Festivals, and multiple smaller conferences in the Pacific Northwest. He also writes for GotGame.com, and has previous written for publications like Global Comment and FatWallet.com.
To learn more about Intelligame, you can check out the homepage at Intelligame.Us, subscribe to the Intelligame Radio podcast, or check out the site on YouTube. You can also follow intelligame on Social Media: Facebook, Twitter, and Instagram at LetsIntelligame.
You can find Josh on Facebook, Twitter, Instagram, and Twitch @ Wallstormer.
---
Sessions featuring Josh Boykin:
« view all speakers