Speaking at PixelPop Festival 2019:
Malcolm Pierce and Jenny Gibbons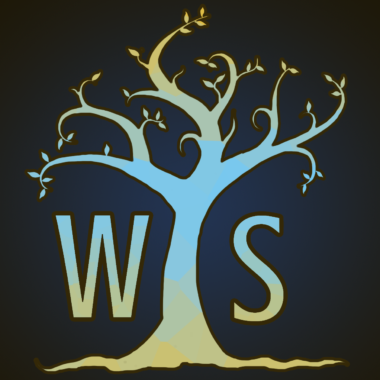 Woodsy Studio
St. Louis, MO
Woodsy Studio is the two-person development studio formed by Jenny Gibbons and Malcolm Pierce in 2013. Since then, Woodsy Studio has released multiple commercial visual novels and adventure games across several platforms, including PC, mobile, Xbox One, and PS4. Check out their work at www.woodsy-studio.com or @WoodsyStudio on Twitter.
---
Sessions featuring Malcolm Pierce and Jenny Gibbons:
« view all speakers