Speaking at PixelPop Festival 2018:
Priscilla Snow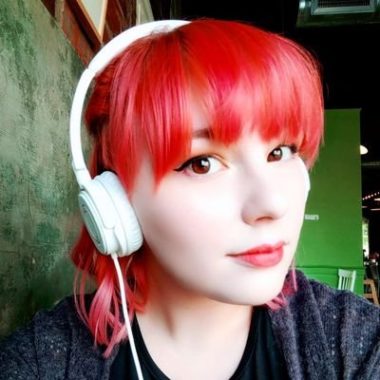 Bravemule
Kitty Hawk, NC
Priscilla Snow is the creator of Ghoulnoise and the in-house sound designer and composer at Bravemule.
Since 2014 they've worked on collaborative projects with anywhere from three to twenty people. Past work includes: The Domovoi, Beneath Floes, What Isn't Saved (will be lost), Voyageur, Southern Monsters, The Silence Under Your Bed, and Memory Blocks.
Twitter: @ghoulnoise
Website: ghoulnoise.com/
Bandcamp: ghoulnoise.bandcamp.com
itch.io: ghoulnoise.itch.io
---
Sessions featuring Priscilla Snow:
« view all speakers