PixelPop Festival 2017 features two full days of speaker presentations, panel discussions, and Let's Play demonstrations. Our speakers include industry professionals across a variety of disciplines from around the country, plus educators, content creators, and more.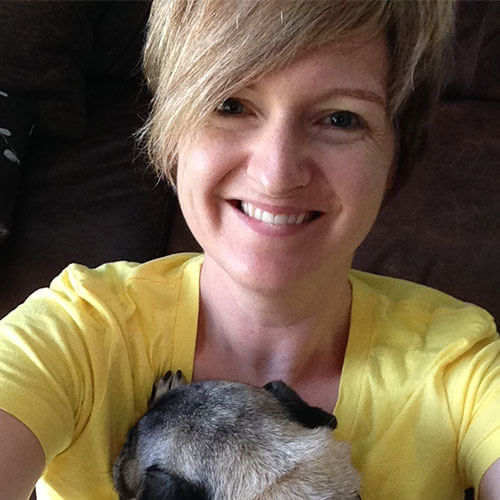 Rebekah Saltsman
Finji Founder & CEO
We are very excited to welcome Rebekah Saltsman as our Keynote Speaker!
Rebekah is the founder and CEO of Finji, mom-and-pop indie game label based in Grand Rapids, Michigan. Rebekah manages the console and storefront relationships for all of Finji's internal and partner publishing projects along with guiding all teams through the long years of development via design, production and publishing. Since 2014, Finji has published award-winning indie games including Feist, Panoramical, and Night in the Woods, and are currently hard at work on Overland (2018).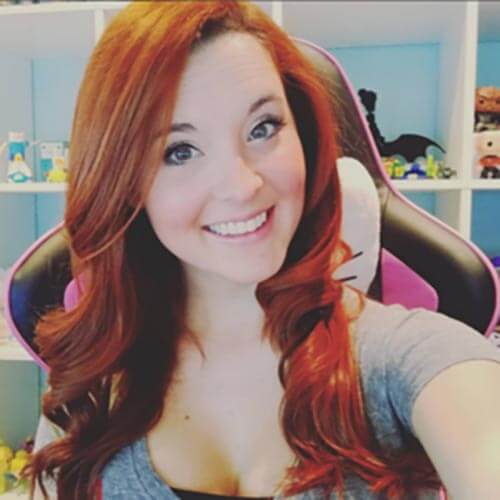 Aureylian
Lead Community Manager at Twitch / Content Creator
Erin "Aureylian" Wayne started her career in gaming as a personality/content creator in 2012. While she currently works full time as the Lead Community Manager at Twitch, you can continue to find her on many platforms, from the Disney Channel to Verizon's Go90 to Twitch. Many people's favorite girl minecrafter and Sims player, Erin is a multifaceted, successful gamer and streamer, working towards educating other content creators as the Secretary of the Internet Creator's Guild, increasing inclusion via work with Amy Poehler's Smart Girls and the Love Has No Labels campaign, and supporting children's charities like Extra Life.