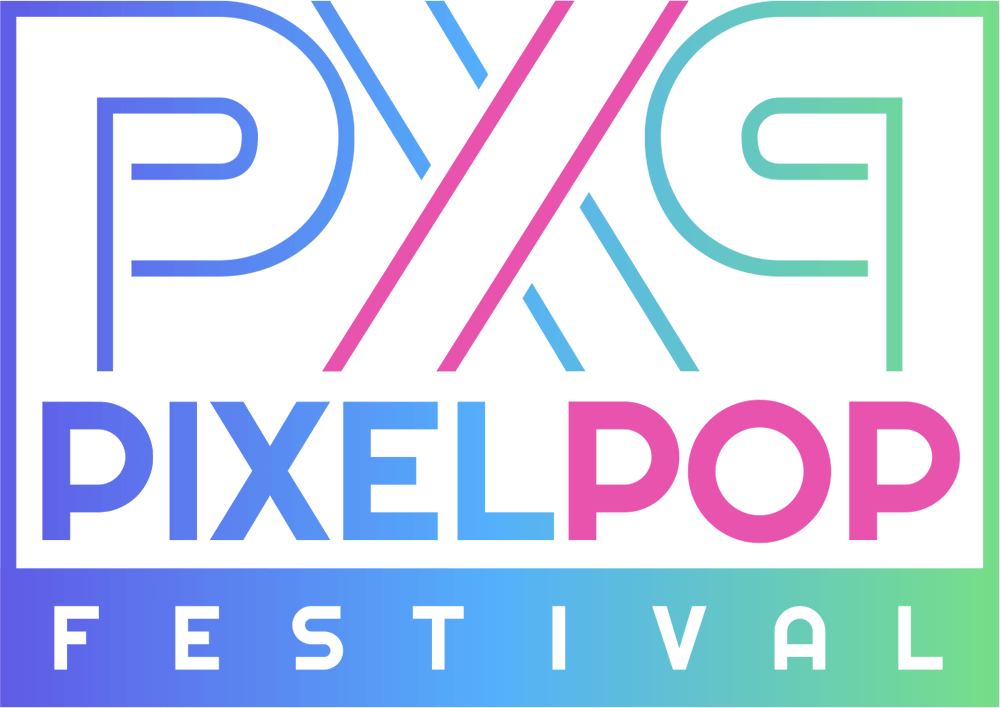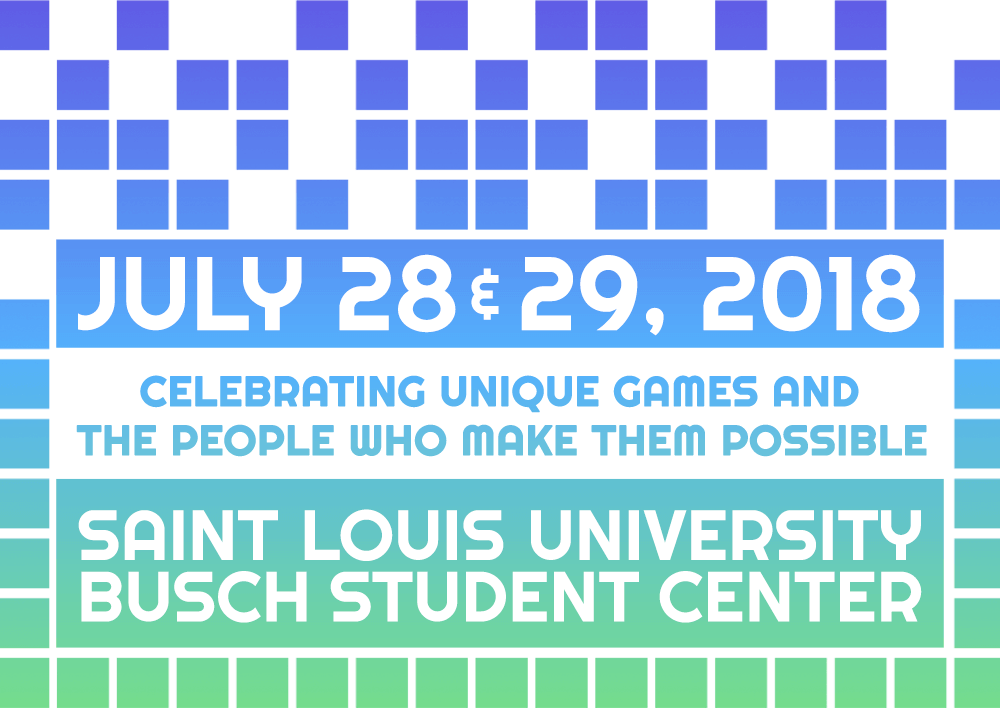 PRE-REGISTER NOW
Tickets are on sale now for just $30 for two full days of speaker sessions and game demos.
Pre-register and save! Tickets will be $20 per day at the door.
Applications are now closed!
We had a record-breaking number of submissions for game demos and session proposals this year. Sign up for our newsletter to be among the first to receive exhibitor and speaker announcements!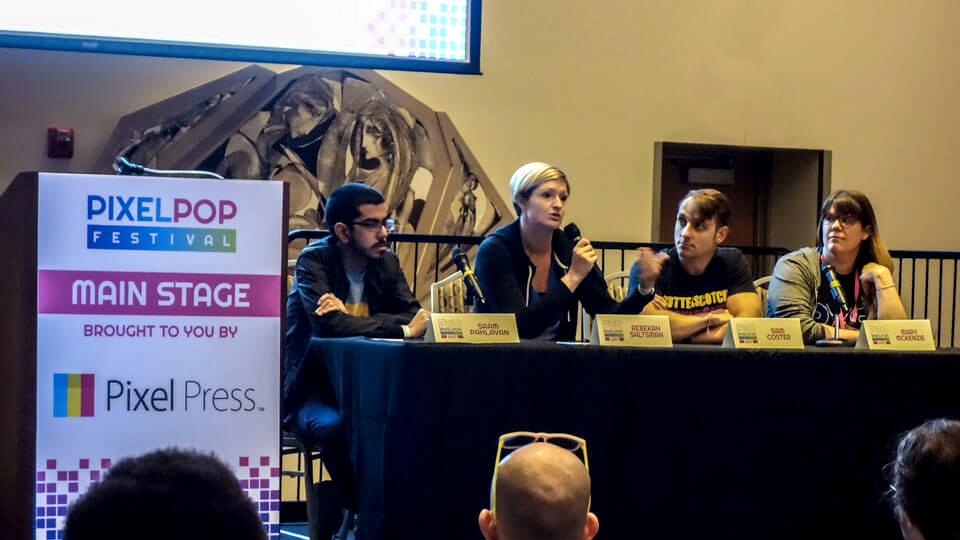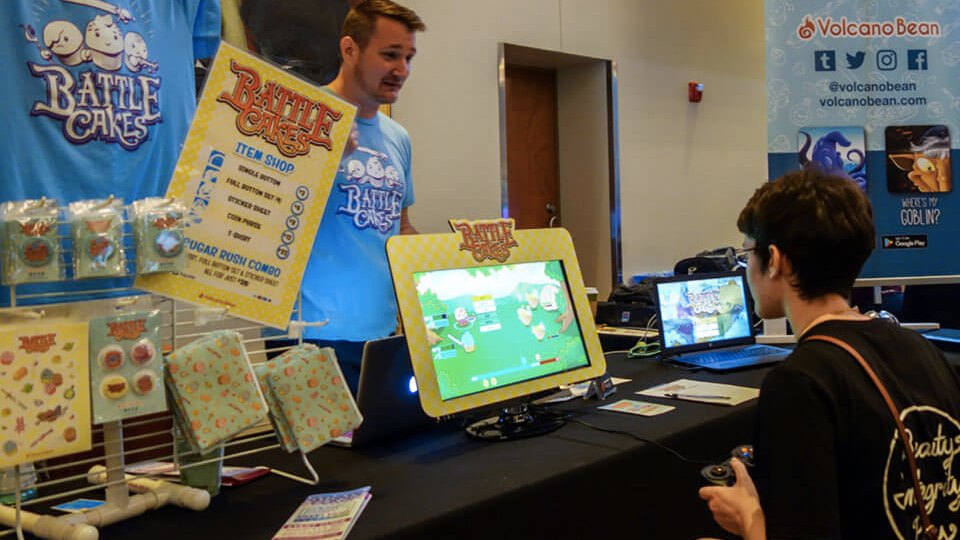 About PixelPop Festival
PixelPop Festival is a two-day event in St. Louis, Missouri, celebrating unique games and the people who make them possible.
The 5th annual PixelPop Festival is July 28 & 29, 2018, at Saint Louis University's Busch Student Center.
Play independent tabletop, digital, and experimental games produced by local and national game creators. Take part in two full days of diverse speaker sessions from industry professionals. Participate in the after-parties to unwind after the conference and see more of what St. Louis has to offer.
PixelPop 2017 Photo Gallery
PixelPop Festival 2017, our 4th annual event, was the biggest and best yet. Check out our huge gallery of photos, documenting our amazing speakers, exhibitors, sponsors, and attendees. Click here to view the full photo gallery.
Code of Conduct
We aim to create a safe, welcoming environment for everyone involved with PixelPop Festival, so all of our events adhere to a strict code of conduct. Please familiarize yourself with our expectations before attending so that we can ensure that everyone has the best experience possible. Learn more.
Who Attends?
PixelPop is for creators and players of unique game experiences. From tabletop to video games, from experimental to traditional-with-a-twist, our attendees and guests encompass a broad range of play styles and creative inspirations. Learn more.
After-Parties
Experience some of the great locations St. Louis has to offer at our PixelPop After-Parties! Details coming soon about where and when to hang out with fellow PixelPop attendees and guests.