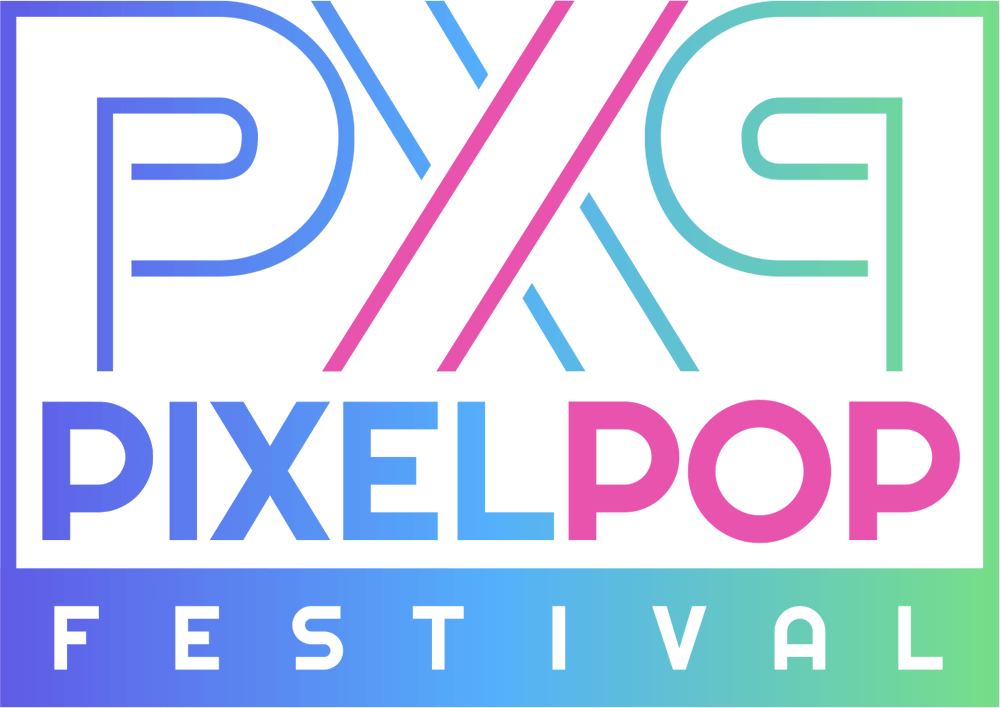 About PixelPop Festival
PixelPop Festival is a game conference and exhibition that celebrates unique games and the many people who make them possible. Under normal circumstances, the event is held in St. Louis, Missouri, but in 2020, our event was held entirely online. PixelPop Festival is currently on hiatus, and will not have a 2021 event.
Historically, PixelPop Festival has featured two full days of conference sessions and game demos from folks from all experience levels in the game industry. Our sessions and demos are curated to inspire and equip you with creative tools and resources to make remarkable work that makes a difference.
#PxP2019 Photo Gallery
With a curated selection of groundbreaking games and an enlightening lineup of conference sessions, our sixth annual PixelPop Festival was a huge success. Thank you so much to all of our sponsors, speakers, exhibitors, volunteers, attendees, and staff who helped to make this event possible!
View the 2019 Conference Videos
Code of Conduct
We aim to create a safe, welcoming environment for everyone involved with PixelPop Festival, so all of our events adhere to a strict code of conduct. Please familiarize yourself with our expectations before attending so that we can ensure that everyone has the best experience possible. Learn more.
Who Attends?
PixelPop advocates for inclusivity and experimentation in games, so we welcome creators and players from all backgrounds and experiences. From tabletop to video games, from experimental to traditional-with-a-twist, our attendees and guests encompass a broad range of play styles and creative inspirations. Learn more.