PixelPop Festival 2019 is made possible through the support of our sponsors and partners. Thank you so much to all of the businesses and individuals who share our mission of celebrating unique games and the people who make them possible!
Venue Sponsor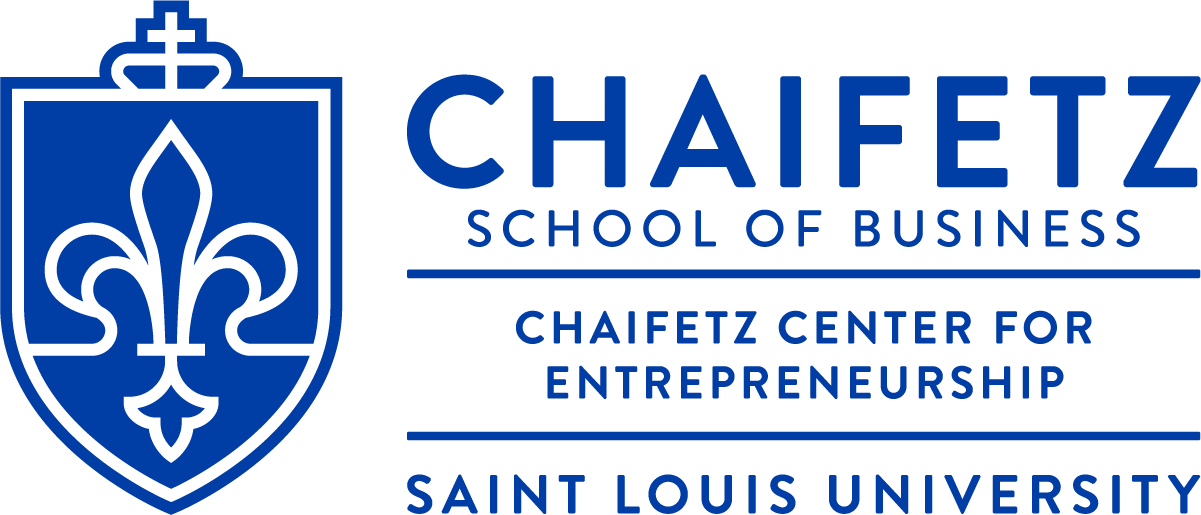 Our amazing venue for PixelPop Festival 2019, the Busch Student Center, is provided courtesy of the Chaifetz Center for Entrepreneurship. The goal of the Center is to help entrepreneurs combine their business passion with the planning skills taught in a world-class institution, to produce high-performing organizations. Their mission is: to deliver and develop world-class entrepreneurship education for all.
Featured Sponsor

Riot Games St. Louis is our featured sponsor this year, supporting several key sessions that highlight inclusivity and industry advocacy. Riot is the developer and publisher of League of Legends (LoL) along with LoL esports and have operated a tech-focused office in St. Louis for a long time. Additionally, Riot has played an important role in supporting St. Louis as a growing home for people who love making games, having historically supported the St. Louis branch of the Global Game Jam and other community-focused events to directly enable local creators from all backgrounds to freely create and experiment in a well-supported, inclusive environment.