PixelPop Festival 2018 is made possible through the support of our sponsors and partners. Thank you so much to all of the businesses and individuals who share our mission of celebrating unique games and the people who make them possible!
Venue Sponsor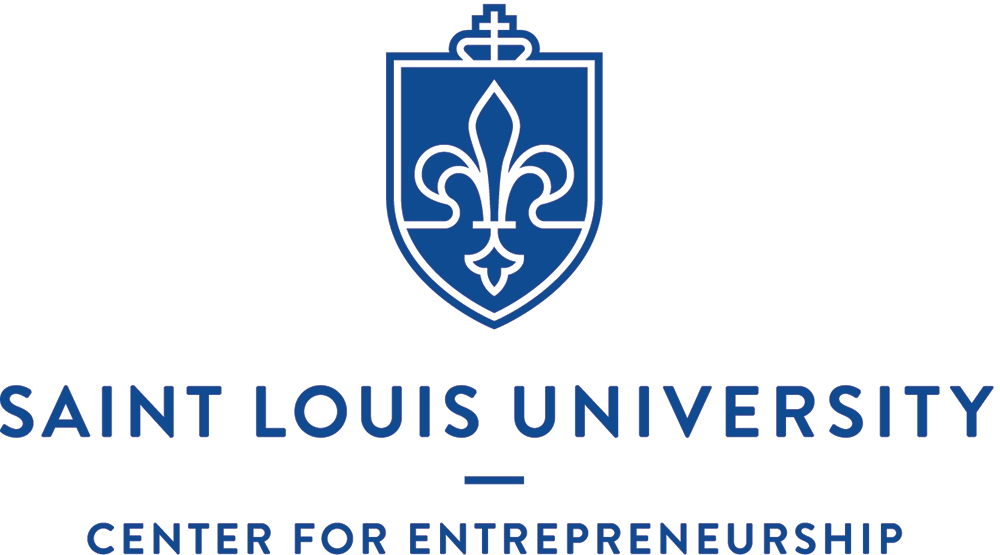 Our amazing venue for PixelPop Festival 2018, the Busch Student Center, is provided courtesy of the Chaifetz Center for Entrepreneurship. The goal of the Center is to help entrepreneurs combine their business passion with the planning skills taught in a world-class institution, to produce high-performing organizations. Their mission is: to deliver and develop world-class entrepreneurship education for all.
Party Sponsor


Throughout the Firm's history, Lewis Rice attorneys have made excellence the foundation of their practice. More than a century of service gives them the experience, reputation, resources, and vision to serve their clients' dynamic needs. They provide sophisticated legal counsel and custom-tailored solutions for the challenges facing local, regional, and national businesses.