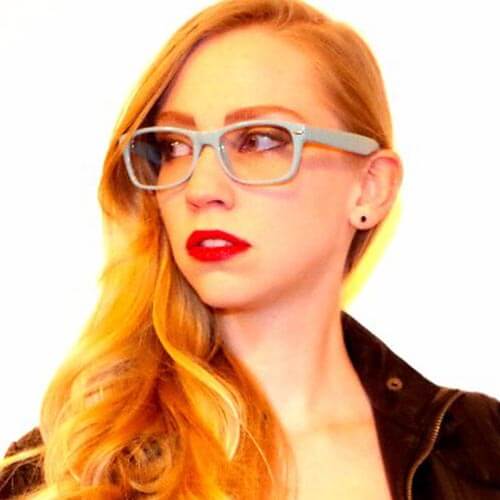 Carol Mertz
Executive Director
Co-Founder
Carol is an independent game designer, educator, and community organizer. Between making and teaching games, hosting game dev events, and participating in local mentorship and educational programs, Carol spends a substantial amount of her time encouraging others to make games that they can be proud of. Because if there are two things she likes to see, it's good games and happy people.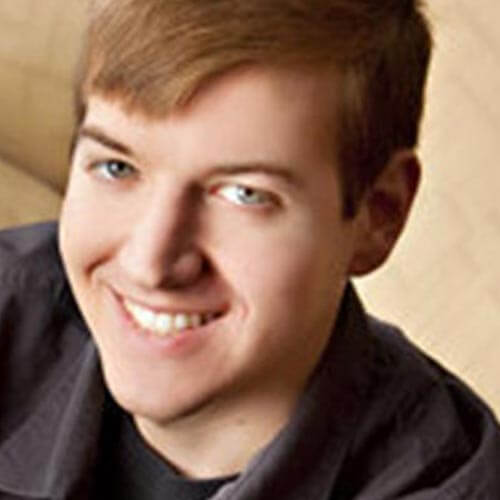 Jeremy Johnson
Logistics Director
Co-Founder
Jeremy is an event planner and coordinator for nerdy stuff with 10+ years of experience. He is the founder of Dynamic Midwest Events, and the show organizer for the long-running Anime St. Louis convention. His special power is eating almost anything regardless of the conformist notions that breakfast foods should not be eaten for dinner, and vise versa.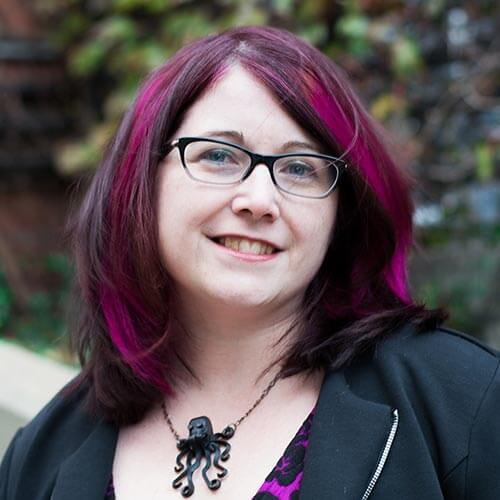 Wendy Buske
Prgramming Director
Wendy is the producer and PR director at Nerd For A Living. Wendy has been organizing panels and speaking at conventions around the country for several years with Nerd For A Living, and is thrilled to be leading the charge for programming at this year's PixelPop Festival. Wendy is also Senior Digital Producer & Content Marketing Lead at award-winning advertising agency, Rodgers Townsend – and has nearly a decade of agency experience in digital media, advertising & marketing.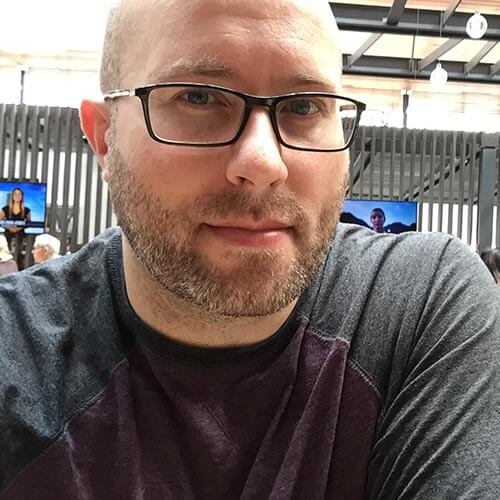 Adron Buske
Media Director
Adron is the co-founder of Armadian Media and host/creative director of the Nerd For A Living family of podcasts. A digital media veteran since 2001, he also spent 11 years working in the radio industry as a multimedia creative director. Adron is a frequent presenter at pop culture conventions and comic cons around the country, speaking about careers in genre entertainment and ways to power-up your personal and professional life using ideas from gaming and storytelling.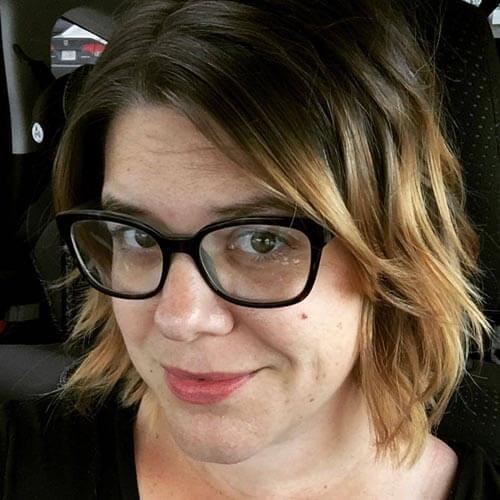 Mary McKenzie
Games & Community Director
Mary is a producer, developer, and builder of worlds for Volcano Bean, a small independent studio currently working on Battlecakes, a snack-sized RPG. She previously produced the all-ages mobile games Sleepy Kraken and Where's My Goblin for Volcano Bean. Mary is also an event organizer for several area indie craft shows. Coming to game development from a costuming and illustration background, she just really, really likes to make things.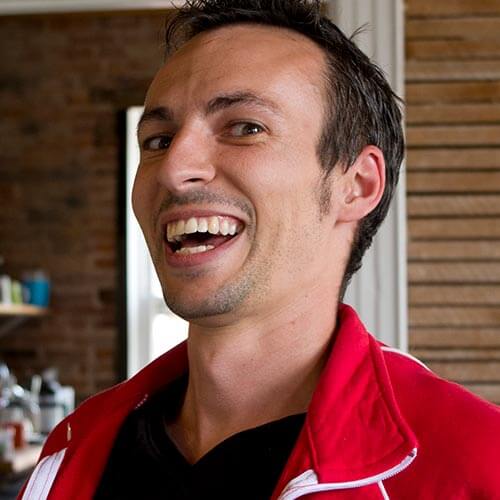 Ben Triola
Co-Founder
Ben is the game director/producer and co-founder at St. Louis studio Happy Badger, where they are currently in development on the quest-based hovercraft game, SmuggleCraft. He is also the co-founder of Rampant Interactive and the MauHaus cat cafe. He originally concepted PixelPop and co-founded the event in 2014.