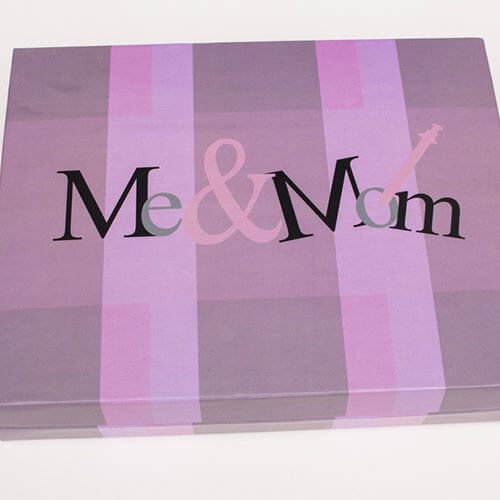 BriCade
Creator of: Me&Mom
Location: Phoenix, AZ
Brianna Shuttleworth is an artist who explores games and play in her work. She investigates the role of narrative and identity in these spaces and is especially intrigued with personal and projected identity. She is an advocate for games as an art and wants to see more artists turn to using game development in their work.
Me&Mom
Me&Mom is a strategy, narrative board game for four players that explores the relationship between a mother and daughter past a coming-of-age tale.
The game is divided into four acts each having their own unique rules and events with themes around avoidance, romance, mental tension, and health.