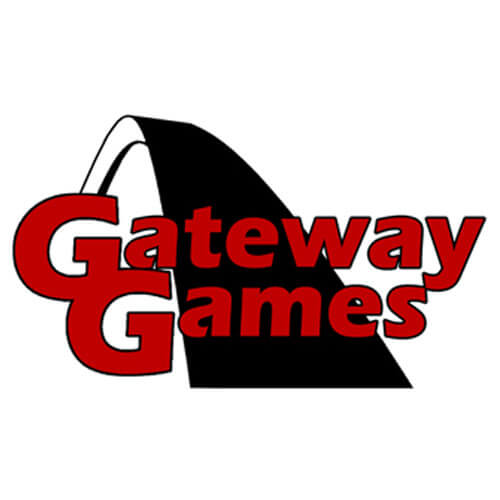 Gateway Games
Creator of: Defend Neo Tokyo
Location: St. Louis
Gateway Games is a St. Louis City based board game company. Started in 2014, their goal is to make fun table top games with strong themes and exciting mechanics. They funded first offering, "How To Serve Man", with a successful Kickstarter campaign in 2015, raising 150% of their funding goal.
Defend Neo Tokyo
Take the controls of a five-story Mech and head into Neo Tokyo to battle Giant Monsters!
Featuring five-player cooperative battles, you and your friends will work to create the most effective Mechs you can from the parts you have on hand, then defend Neo Tokyo from the gigantic horrors that attack it. If you can work together with your teammates, choose the best strategy, and effectively manage your Mech's power supply and repairs,
With dozens of Mech options and three different Monster Types, no two games are ever the same!